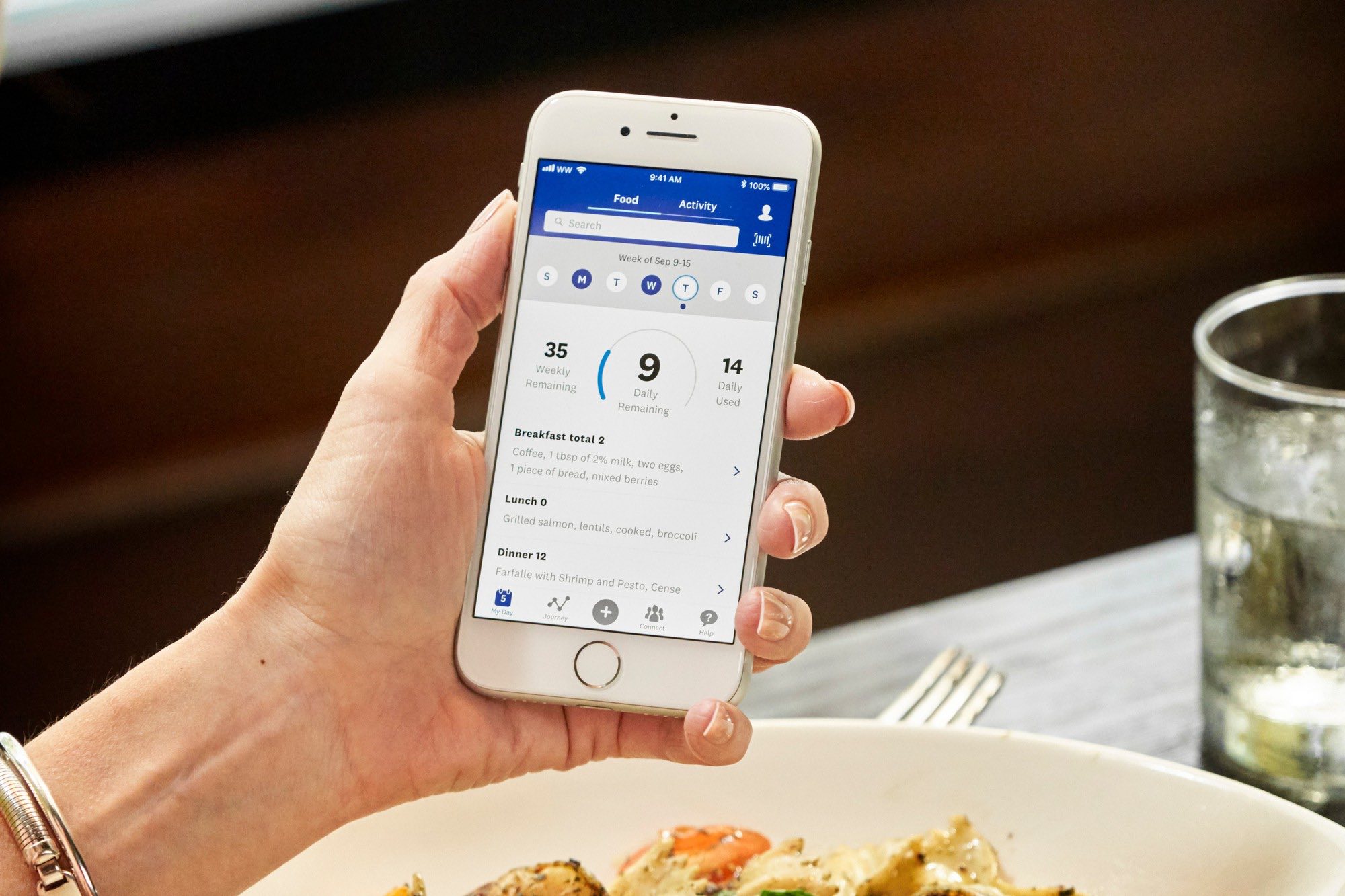 Independent integrated agency, Adhesive, has been appointed as the public relations agency of record across Australia and New Zealand for global wellness company, WW (Weight Watchers Reimagined), following a competitive pitch process.
The appointment will see Adhesive manage WW's earned communications strategy, including media relations and influencer partnerships, with dedicated teams in both Sydney and Auckland.
Adhesive's role will be to introduce new audiences to WW and educate new and existing audiences on the brand's evolution to a forward-thinking weight loss and wellness brand, which involves food, movement and mindset.
Says Nicole McInnes, director of marketing and commercial across Australia and New Zealand, WW: "As we continue to grow WW and embed our wellness and weight loss positioning, we wanted an agency that brought new ideas that would surprise and delight both our current members and new audiences alike. We are looking forward to working with Adhesive to bring those new initiatives to life and the impact they will have on people's health and wellbeing."
Says Mike Maurice, founder and director, Adhesive: "WW is a globally renowned brand with a loyal base of existing members. The problem is, younger generations generally aren't aware of WW's new offering and what the company now stands for; digitalisation, the app development and the broader move to encourage healthy habits, not purely weight loss. Our job will be to nurture the core audience while capturing the attention of a younger generation, challenge misperceptions, and educate them on why WW."