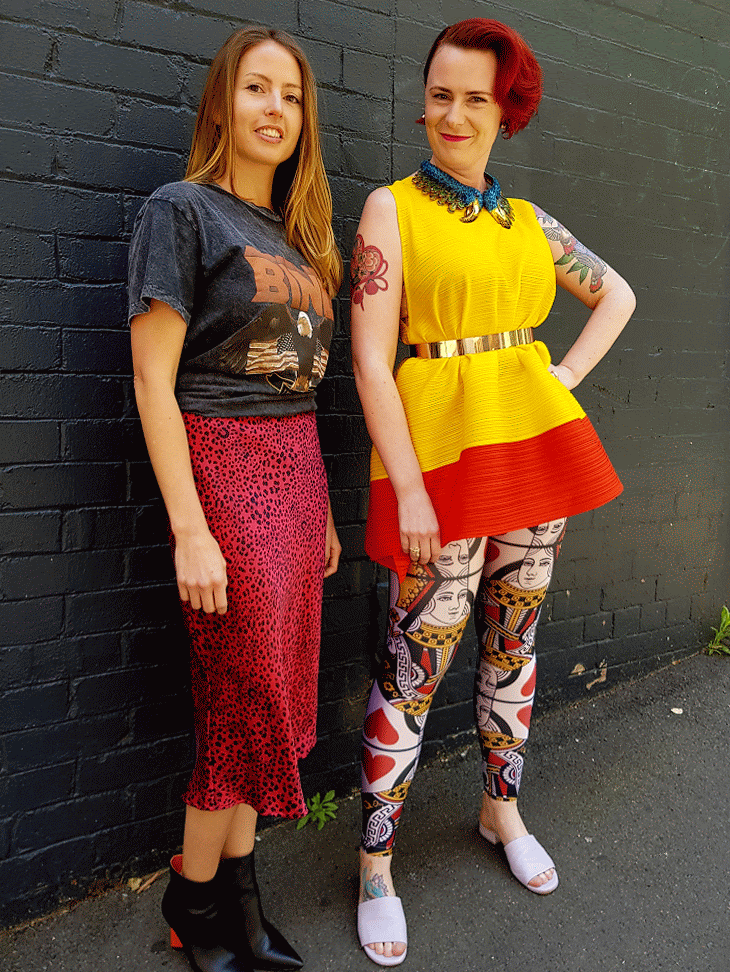 Kat Topp and Jess Roberts have joined VCCP as associate creative directors. The brand new creative duo will work across all client accounts, helping continue the agency drive to create bolder and braver ideas that provoke and challenge.
Roberts joins the agency fresh from a stint as associate creative director at Essence Creative in San Francisco where she worked on Target and Google. Prior to this, she had been at BMF and Ogilvy working across the likes of ALDI, Weight Watchers, TAL and American Express.
Prior to joining VCCP, Topp was at One Green Bean as associate creative director for two years, then leading the charge as creative director for a year on clients like Mutti, Maurice Blackburn, LEGO, Destination Queenstown and Xbox. Prior to this she worked in London as a copywriter for agencies including Havas Worldwide, Grey London, LBI Digitas, ODD London, Profero and Glue.
Says Paul Sharp, creative director at VCCP: "It's been a long and comprehensive search to find the right team that fits our creative ambition moving forwards, and I'm thrilled to have them with us. Kat and Jess impressed us all from the moment they set foot in the place with their unique combination of high energy, focus and craft. Genuinely exciting times for VCCP right now."
Says Suzie Roberts, mnaging director, VCCP: "I am absolutely delighted to have a true female power team join us. Kat and Jess have made an impact from their very first day with great work that speaks for itself."