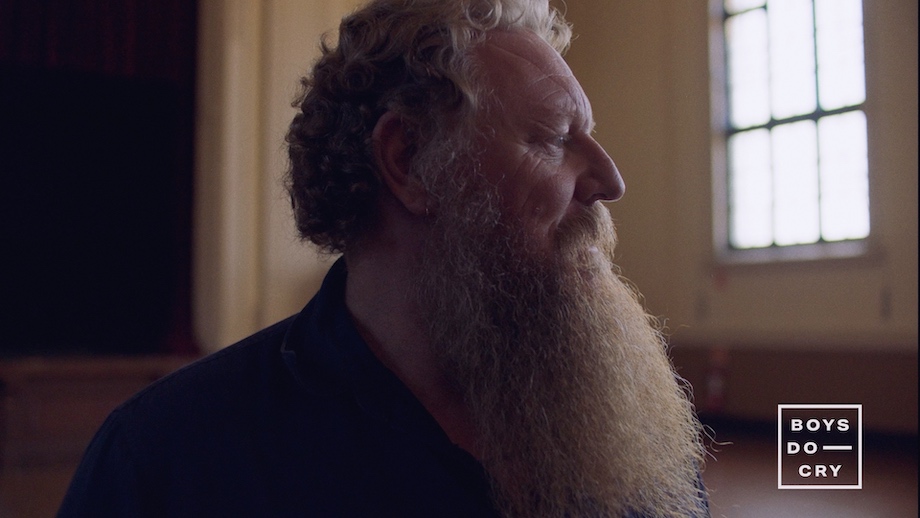 Three entries from Australia from have made the cut at the shortlist stage of the Cannes Film Craft Lions.
Australian shortlisted entries include The Hallway for Gotcha 4 Life Foundation 'Boys Do Cry' via Good Oil, Heiress Films, Uncanny Valley, ARC EDIT, Mighty Sound, Initiative Sydney, Hannah Watkins Publicity and UnLtd; Innocean Worldwide Australia/Scoundrel/MJZ Los Angeles for Hyundai 'Tomorrow Wants Its Car Back' and Andy Fackrell and On Running Zurich for ON 'Untethered' via Little Minx Los Angeles.
There were 165 finalists in the category.