Campaign Brief recognises and showcases the great work that is being produced in the region with The Work 2023 Contenders…
Tourism Australia: Brand 3.0
Creative Agency: M&C Saatchi
Production Company: Photoplay Photography
Photographer: Mark Clinton
To accompany the TVC, this major brand campaign was commissioned to introduce the character of Ruby to the world. Photographer Mark Clinton worked with the team at M&C Saatchi and Tourism Australia to bring these locations to life, ensuring that Ruby lived and breathed within them. As the world reopened after covid lockdowns, it was imperative that these shots were optimistic, showcased Australia's most iconic assets and offerings, and appealed to a broad range of travellers to entice them to make Australia their next travel destination.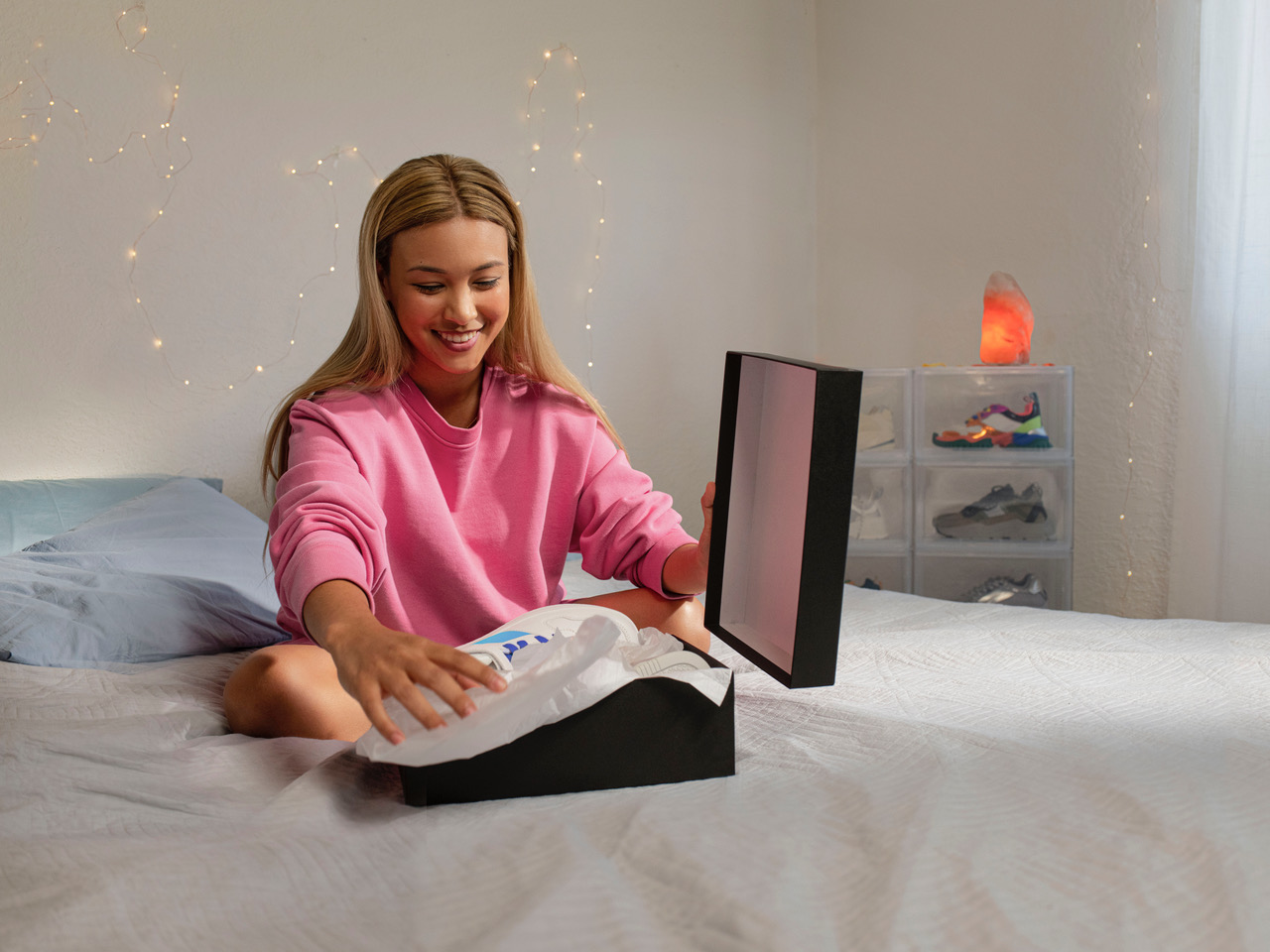 AMP: Whatever Wealthy You Want
Creative Agency: CHEP Network
Production Company: Photoplay Photography
Photographer: Adam Ferguson
For the first AMP brand campaign in a number of years, Adam Ferguson was tasked with telling the story of wealth, but wealth without the glitz. It's the wealth that comes from freedom on a river, or embracing your inner sneaker head. Shot over two days, he worked with CHEP network to hone in on the stories within the images, finding the authenticity and honesty in an easily recognisable, truly relatable way.
Okana: Stupid Simple
Creative Agency: Clemenger BBDO Melbourne
Production Company: Photoplay Photography
Photographer: Sarah Adamson
Sarah Adamson was commissioned by Clemenger BBDO and NZ based beauty brand Okana to bring to life their brand imagery. The 'Simple, Stupid' campaign aims to bring a quirky irreverence to the beauty category, which tends to take itself too seriously most of the time, with imagery that is fun, contemporary, and sophisticated, while also incorporating the unique attributes of Okana, which is made from 100% fruit and vegetables without any additives. The campaign stars Okana ambassador Actress Ayesha Maddon and new face Sarah Marie Ring.
The deadline for Campaign Brief's The Work 2023 has now closed. If your agency/production company has entered The Work and would like to showcase your best work in our Contenders series email ricki@campaignbrief.com.