Campaign Brief recognises and showcases the great work that is being produced in the region with The Work 2022 Contenders…
Tourism and Events Queensland: Days Like This
Rumble
Days Like This marked the start of a long-term strategy to evolve Queensland's brand and maintain its leadership position as Australia's most desired holiday destination. The campaign runs across TV, cinema, print, OOH, online, and social, showcasing unique stories and the moments of connection travellers have all been craving from Days Like This in Queensland.
VIEW THE DAYS LIKE THIS SPOT
VIEW THE JARRAMALI SPOT
VIEW THE LONGREACH SPOT
VIEW THE WHALES SPOT
Queensland Council of Social Service (QCOSS): Town of Nowhere
Rumble
At the time of briefing, there were almost 50,000 Queenslanders without safe or secure housing. It was one of the state's most concerning problems, but the perceived significance of this crisis was low amongst government and the wider public. Compounding the issue was general messaging fatigue, apathy towards homelessness, and preconceptions about personal circumstances. Given 6 weeks to create state-wide action, we reframed the issue and highlighted something that hit much closer to home: the fact that this collective population was greater than 98% of Queensland's towns – a stat too big to ignore. Thus, the Town of Nowhere was born, which ultimately led to the largest concentrated social housing investment in the state's history.
Gimmie: It's how we buy now
Rumble
With growing interest in pay later services from buyers and the increasing number of players in this relatively young sector, Gimmie – a BNPL online shopping destination – needed to carve out its own space. The rib-tickling rebrand reflected the commitment to giving people a fairer, more transparent option to get life's big buys through a campaign as disruptive as the brand's offering.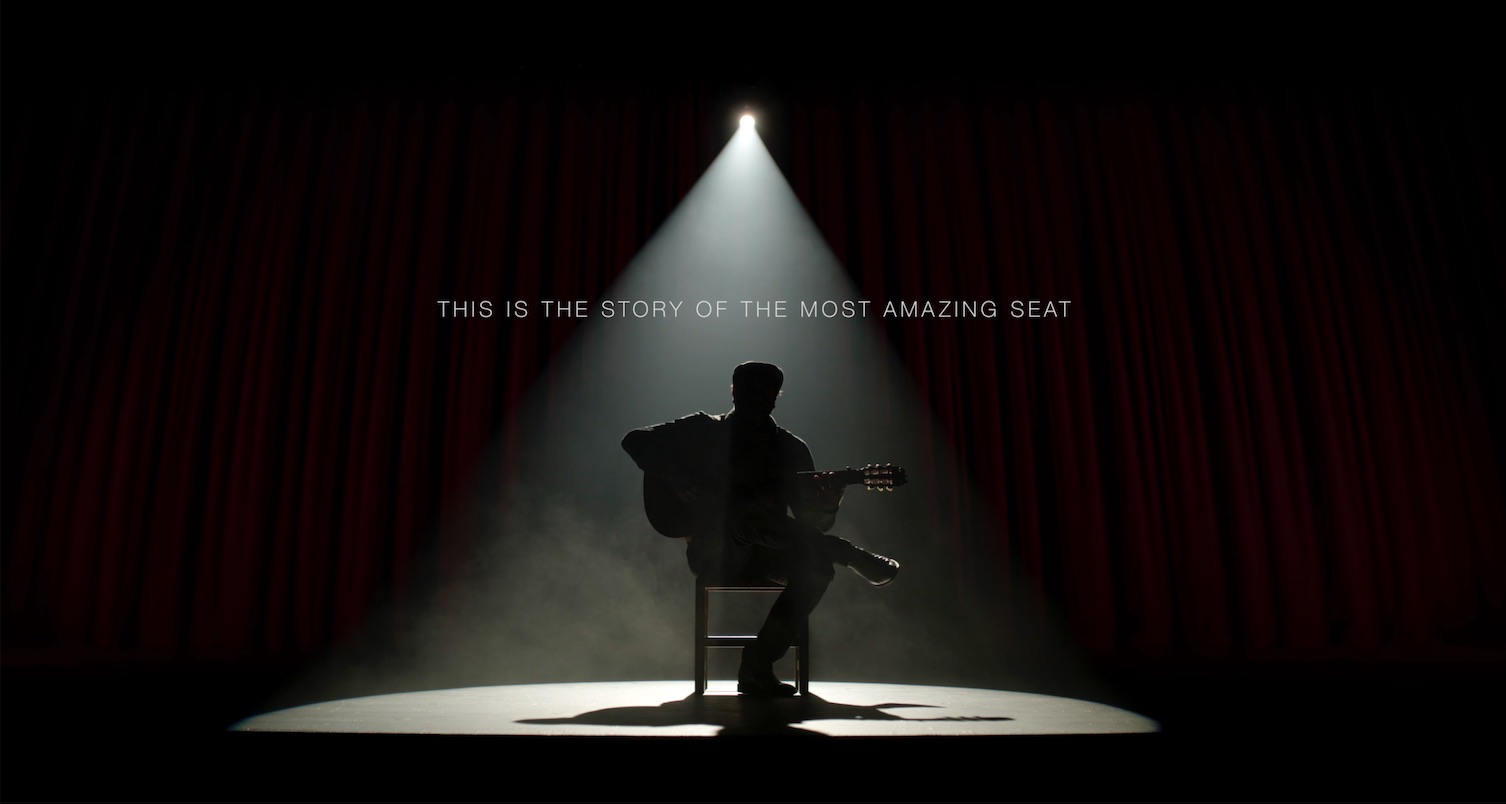 Queensland Performing Arts Centre (QPAC): The Most Amazing Seat
Rumble
Of all the industries impacted by COVID, the arts were arguably the most affected. Having a longstanding connection to theatre and live performance, Rumble jumped in to assist QPAC as they prepared to welcome audiences again. The joint, pro-bono project, brought to life in partnership with acclaimed filmmaker Mark Toia and a full cast of local artists, saw the creation of an evocative film piece which featured across TV, cinema, and digital, promoting the return of live performances at QPAC.
The deadline for Campaign Brief's The Work 2022 is Monday May 2. Entries are FREE with only an acceptance fee charged for those that make the cut. See full details and enter here… If your agency has entered The Work and would like to showcase your best work in our Contenders series email ricki@campaignbrief.com.