The Bible Society Australia has recruited famous, and infamous, Australians in its new campaign "25 Days, 25 People, 25 words", to deliver the Christmas story to all Australians in a fresh and new way via Banjo Advertising.
The campaign features video bible readings that are delivered by a diverse group of Australians, all housed in a digital advent calendar.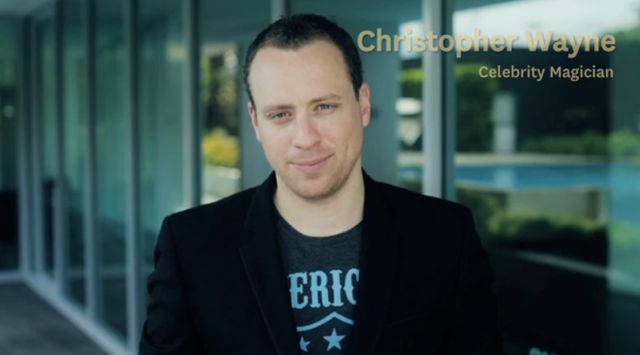 The unexpected twist in this are the types of people featured. The verses are being read by such figures as champion Boxer Anthony Mundine, Kings Cross nightclub promoter John Ibrahim, successful financier Mark Carnegie, Olympic swimmer Dawn Fraser, a bikie and a convicted murderer.
The intent behind the campaign is to encourage all Australians to engage with the Christmas story and the Bible Society with the hope of driving engagement through showing that Christmas is indeed for everyone.
To activate its members The Bible Society is sending out eDMs each day driving the recipient to the website to uncover the speaker and verse of the day. The campaign has already been a great success with 3 times the engagement of the previous campaign (25 words), all in the first four days.
To engage a wider audience, the Bible Society is literally putting bibles into the hands of everyday Australians. In each capital city, Bibles are being left in public spaces with bookmarks bearing the image of a controversial figure, creating intrigue. When a passer-by opens the Bible, the speaker's verse is highlighted, and the bookmark invites them to see more unexpected messages at 25days.com.au.
Says Greg Clarke, chief executive of the Bible Society: "The traditional advent calendar relies on anticipation to build engagement. Each day in the lead up to Christmas there's excitement as people wonder what is behind the door. Our approach here has been the same but, rather than relying on chocolates or a nativity scene, we're relying on the reading and the person delivering the reading as the hook to build engagement.
"We hope people who watch these videos will be compelled to share them."