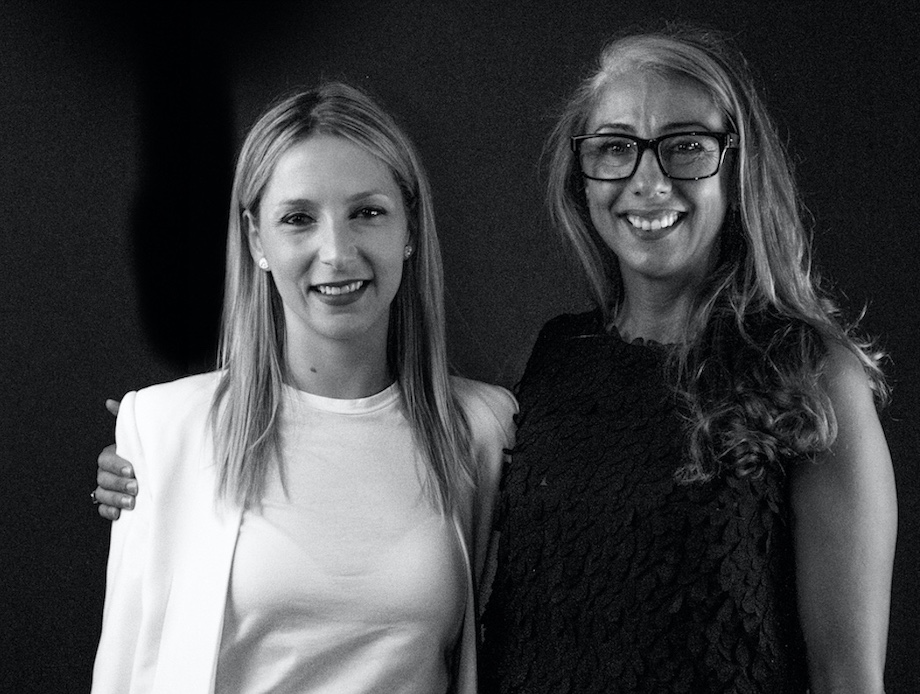 TBWA\Sydney has promoted Nitsa Lotus to the newly created role of chief growth officer of TBWA\Sydney Group.
In her new role, Lotus (right) will be focused on leading growth initiatives and innovation across each of the agencies within the TBWA\Sydney Group – TBWA, Eleven, Fleishman Hillard, Fabric and Bolt – as well as continuing to lead significant client relationships.
Recent new business wins across the group include Optus Business, My Muscle Chef, Gatorade Asia Pacific, Phillips, Ferrero and McVities.
Lotus recently celebrated 15 years at the agency, and was appointed managing director of TBWA\Sydney in 2017.
Following Lotus' elevation, Tanya Vragalis (left) has been promoted to managing director of TBWA\Sydney. Vragalis has been with the agency for four years and steps up from her current role as general manager. Vragalis will continue to lead significant clients Optus and Carlton United Breweries.
Says Paul Bradbury, CEO, TBWA\Australia and New Zealand: "Growth and momentum provide exciting new opportunities for our people. Nitsa and Tanya thoroughly deserve these promotions. I would also like to congratulate Nitsa on her tenure at TBWA, quite an achievement in an industry of so much change."
Says Lotus: "It's been a privilege to be part of this agency's story for the last 15 years. I'm excited about the next chapter and am looking forward to helping drive growth and innovation across the group."
Adds Vragalis: "I feel incredibly honoured to take this next step and lead a team of passionate and creative collaborators at TBWA\Sydney. I look forward to continuing to inspire our people and partnering with our clients to disrupt in this 'new normal' with different, elevated creative ideas."