Creative agency Frost* has refreshed renowned Sydney Chef Stefano Manfredi's premium café coffee brand, Espresso di Manfredi.
Frost* first collaborated with Espresso di Manfredi on the brand and packaging range in 2000 and have continued their longstanding relationship with Manfredi, to help launch two new blends and contemporise the brand for the next decade.
Espresso di Manfredi is the creation of celebrated chef Stefano Manfredi, whose famed restaurants include Balla and Manfredi at Bells, and master blender Wayne Archer of D.E Coffee & Tea. Central to the brand is the concept of 'Sprezzatura', an Italian expression
meaning 'effortless mastery' and a value which has heavily informed the new work from Frost*.
Rolled out across the entire range of Espresso di Manfredi's complete café solutions, the refresh leverages the heritage of the brand's hero image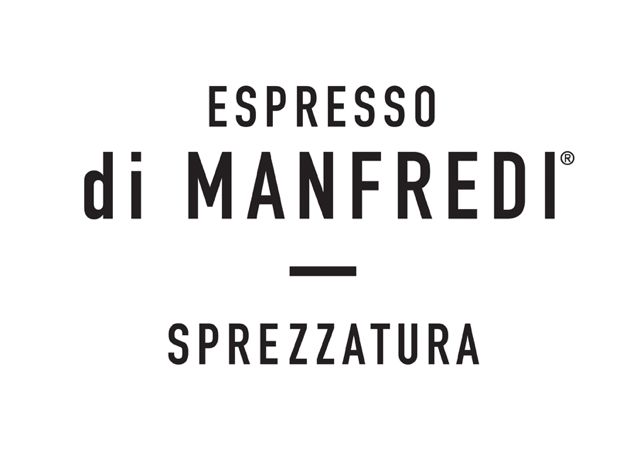 of two mature Italian men, but sharpens and modernises it for a host of integrated applications. The identity is augmented with the addition of 'Sprezzatura' depicted in type beneath a minimalist flourish.
Central to the brand update work is a redesign of the packaging range, the first overhaul since its launch 12 years ago. Frost* art
directed supporting black and white hero photography and the typographic identity was extended to now inform the look and feel. The brand colour palette has been expanded, based on the earthy tones of mustard, aubergine, teal and espresso, used in a special edition suite of colour-block cups and saucers launched to support the introduction of two new coffee blends to the range.
Frost* worked with Manfredi and D.E. Coffee & Tea to update all brand touch points, including bags of coffee beans and the cup suites, take-away cups, sugar sticks, loyalty cards, menus, blend descriptors, window stickers and menu boards. Frost* has also created bold, typographic wall art for cafés, using quotes about coffee culture from Stefano Manfredi, rendered in the brand font. The brand identity is also applied to new barista apparel, windbreaks, A-frame boards, patio umbrellas and light boxes.
Vince Frost, founder and executive creative director of Frost*, says the ongoing relationship with Manfredi and his restaurateur business partner, Julie Manfredi Hughes, has resulted in a fruitful creative collaboration spanning many years and ventures.
Says Frost: "Steve and Julie are at the pinnacle of the hospitality industry in Australia. They understand the importance that quality design plays in building and maintaining brands that truly reflect the exceptional quality that underpins the outputs of their own business ventures. Their investment in refining and reinvigorating the Espresso di Manfredi brand is a great example of that, and of how working with like-minded clients allows us to deliver some of our best work."
Manfredi, who also writes cookbooks and produces a range of porcelain ceramics called Ceramica di Manfredi, agrees that brand is a crucial element of the success of Espresso di Manfredi, with both the hospitality industry and consumers.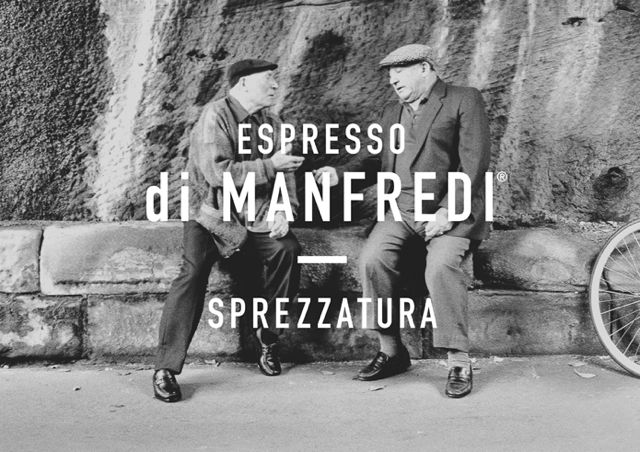 Says Manfredi: "Our brand has become synonymous with an exceptionally high calibre of café solutions, from the blends themselves to the branded ephemera that establishes Espresso di Manfredi as short-hand for quality in the minds of café customers. Maintaining the integrity of the brand but making it relevant and engaging in an ever competitive landscape, is something you have to be on top of."
Frost* also recently created the brand and identity for Manfredi's award winning Balla restaurant at The Star entertainment complex in Sydney.