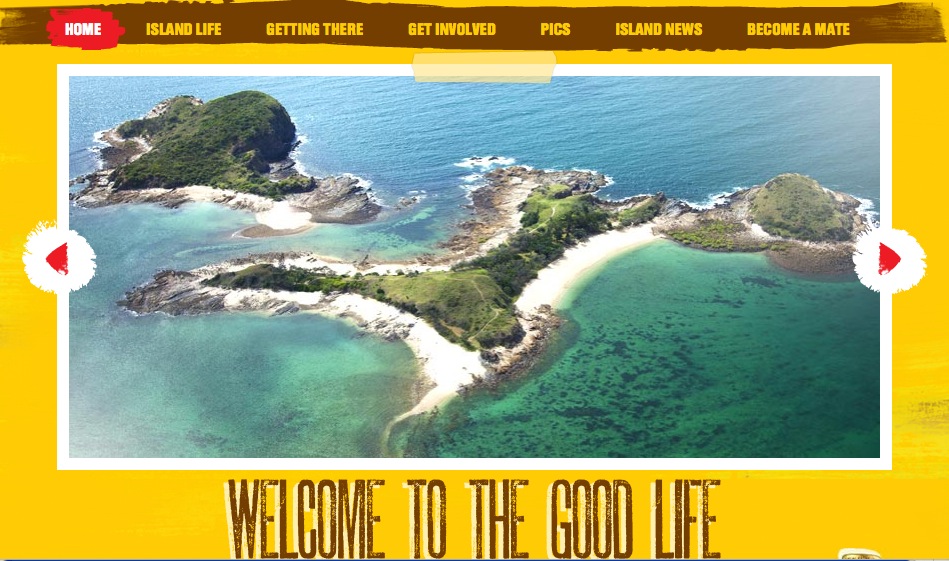 XXXX GOLD, today unveiled details about its recent acquisition of a 15-acre island on the Southern Great Barrier Reef – XXXX Island.
The campaign has been developed through BMF Sydney for creative, Holler on digital and ZenithOptimedia and Newcast handing media. Other agency partners include Res Publica and Octagon.
It will launch with tv partnerships with Seven and Nine through a website and social media channels. The campaign offers consumers the chance to win a trip to the island which will officially open in October.
The island ambassadors include tv and radio personality Gus Worland, former rugby league star Andrew Ettinghausen, adventurer Matt Wright and Duncan Miller and Mark Bowyer (better knows at the Two Fat Tradies from The Block tv series).
Additional ambassadors include tv and radio personality Jules Lund, Better Homes and Gardens DIY expert Rob Palmer and cricket legend and current Queensland Bulls coach Darren Lehmann.
XXXX marketing manager Anna McMillan said the island concept was created to inspire Aussie mates to get together for some genuine 'mates time'.