R/GA Sydney is behind the NRL's pre-season brand campaign, out today.
This is How We League takes inspiration from the culture of the modern game and what it means to fans – it's tribalism, egalitarian spirit, the players and their stories.
VP executive creative director, R/GA, Bob Mackintosh said that the integrated strategy behind the work had been specifically designed to re-engage fans.
Says Mackintosh: "Our approach was to unlock their pride in league, to remind them what they love about it, and help them claim it back."
A 90 second film follows the journey of player James Tedesco as he's driven through the game's heartland to his new club, the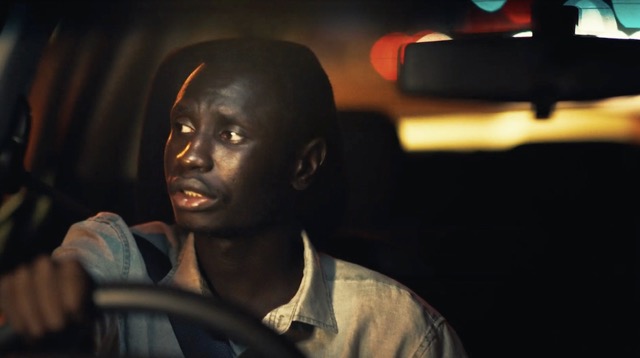 Sydney Roosters. Visual references to every team are included throughout – from symbolic portrayals of emblems to examples of club culture.
Moments with meaning for fans are represented, from player transfers, to the anticipated return of Rabbitohs star Greg
Inglis, captured in a mural in Redfern celebrating his comeback.
Further murals are being commissioned across Sydney to engage fans at a club level. The approach extends online, with a mobile site allowing them to create and share customised club memes to show their
allegiance via Facebook.
Says Mackintosh: "The idea had to be one fans could run with, supported by tools letting them make it their own."
Peter Jarmain, NRL general manager, marketing and brand, said the work was about reconnecting hearts and minds to the game.
Says Jarmain: "This Is How We League is about confidently saying we're proud of who we are, and what we stand for. It's all about celebrating a truly diverse fan community and the unique relationship they have with their team, and the game."
Creative Agency: R/GA Sydney
Sound: Simon Kane @ Song Zu
Music Supervision: Anton @ Trailer Media
Online and Grade: White Chocolate