DPR&Co has revealed the visual identity and inaugural creative expressions for Australia's newest storage offering: Roomia Self Storage.
Working closely with its client Storage Investments Australia (SIA) DPR&Co identified a gap in the market for a storage brand that focused on delivering more than just space and robust security.
Says Kevin McGuinness, director, SIA: "Other brands lean heavily on security and access. We felt these attributes were hygiene for the category, instead building our service and our positioning around flexibility and customised storage solutions.
"We also observed that most storage purchases are made in response to significant life changes; some big tipping points, many of which are stressful. We want to show empathy in those moments by providing a simple, stress free, welcoming service where there's a solution for every need.
"Through our brand strategy work with DPR&Co, we established a positioning of self-storage as a service that is as simple to acquire and as universally accepted as a household utility."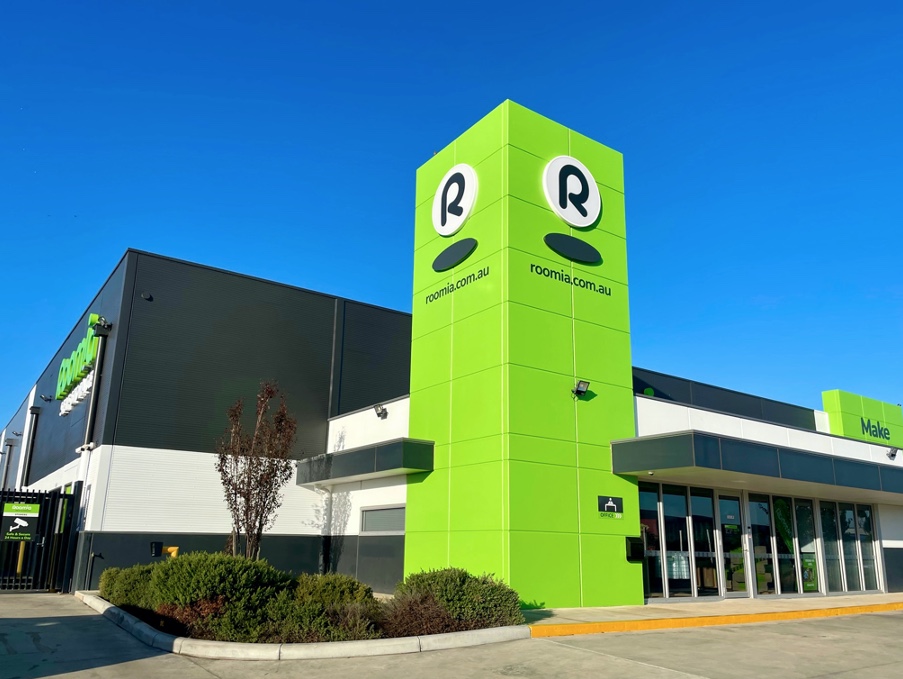 DPR&Co Agency principal and co-founder Phil Huzzard says it's not every day an agency gets to develop a major new consumer brand from scratch: "Within an eight-month window, we needed to develop a compelling and differentiated brand strategy, create a name and trademark for the business, develop its brand and visual language and create a launch campaign.
"From over 100 proposed names – sense checked for mnemonic value, user friendliness, protectability, search clear space and URL – we arrived at the name Roomia.
"Most storage brands lean heavily on a message of strength and security. That generally leads to a masculine brand stance. We've aimed to disrupt the sector with a more welcoming, service-based approach in both Roomia's look and feel, and in the design language that supports the brand."
Says Richard Ralphsmith, executive creative director, DPR&Co: "The result is a brand that feels charming, playful, and customer friendly. Using this brand platform, we then deployed our proprietary creative ideation methodology, The New Truth®, to develop a campaign based on the question: 'Who knew that a little extra space could change your life?' highlighting Roomia's relevance during specific life stages that research demonstrated were moments of truth for consumers."
The first Roomia Self Storage centre is now open in Truganina, Victoria, with immediate expansion planned for South Australia and New South Wales and further expansion in other States and Territories to follow.