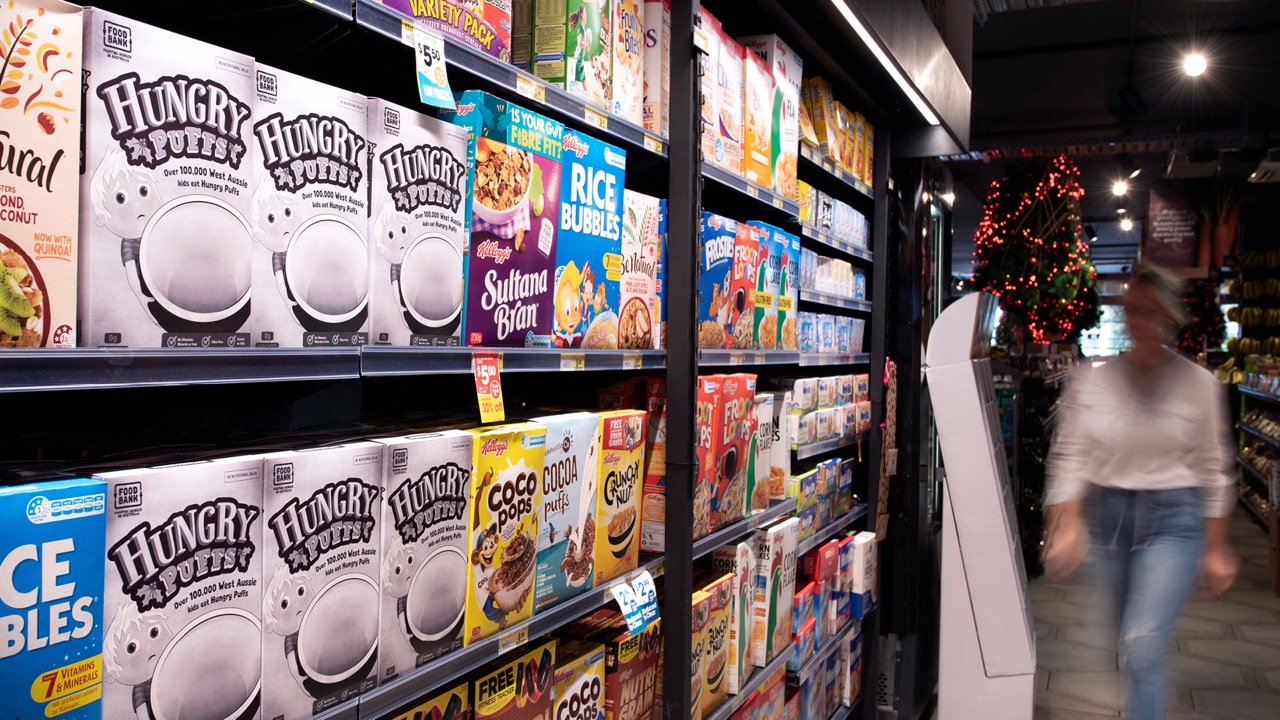 The winners for the Cannes Direct Lions have just been announced and Australia has scored two Bronze Lions.
Naked Sydney has picked up a Bronze Lion for RMIT University 'Sans Forgetica' via Bantam and Orchard and The Brand Agency has scored a Bronze for Foodbank WA 'Hungry Puffs'.
The Grand Prix was awarded to FCB New York for Burger King 'The Whopper Detour'.
The work created an app enabling people within 600 feet of one of the 14,000 McDonald's locations in America to unlock a deal for a 1-cent Whopper.
In the Direct Lions, celebrating targeted and response-driven creativity, 2,005 entries were received and 42 Lions awarded: 5 Gold, 12 Silver, and 24 Bronze.
Direct Lions Jury President, Nicky Bullard, Chairwoman & Chief Creative Officer, MRM McCann, said: "Our Grand Prix was completely brilliant – 'completely' being an important word. It had everything. Targeting, amazing execution, a clear call to action and results. On top of that it's one of the most audacious campaigns any of us had ever seen."