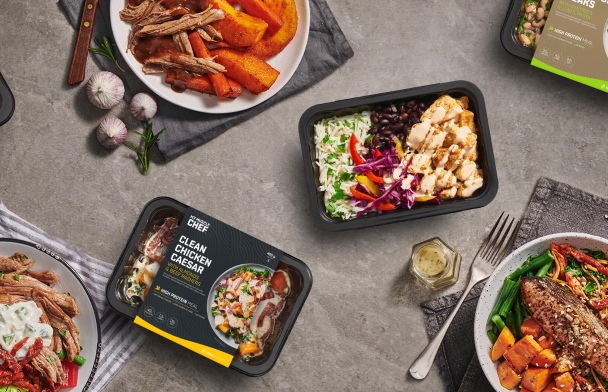 My Muscle Chef has appointed TBWA\Sydney as its new strategic and creative agency partner.
My Muscle Chef is one of the fastest growing and most disruptive companies in the Australian ready meal, snacks and drinks market driven by its focus on health, wellness and quality.
From humble beginnings in a garage in Sydney in 2013, two active gym-going brothers, Tushar and Nishant Menon questioned why someone had yet to create a range of specifically tailored, fresh meals that were healthy, high in protein and absolutely delicious.
Since launch, My Muscle Chef has grown exponentially, delivering over 1.6 million meals, snacks and protein drinks direct to consumers in over 4500 suburbs and to 2500+ stockists in Australia every month. In October 2020 Quadrant Private Equity invested in My Muscle Chef to accelerate its already impressive growth.
Says Nick Love, chief customer officer at My Muscle Chef: "Our team has always been driven to find a better way to fuel active Australians, whatever their goals, with readily available, quality, high protein fresh meals, snacks and drinks for all occasions.
"As the market continues to expand and consumer attitudes to nutrition, convenience and quality evolve, we are excited to partner with TBWA\Sydney to develop a distinctive new brand platform to support our future growth and differentiation beyond our award- winning meals."
Says Paul Bradbury, TBWA CEO Australia & New Zealand: "My Muscle Chef is an extraordinary business with extraordinary energy and ambition. We are very excited to be partnering with Nick and the team to continue their growth."