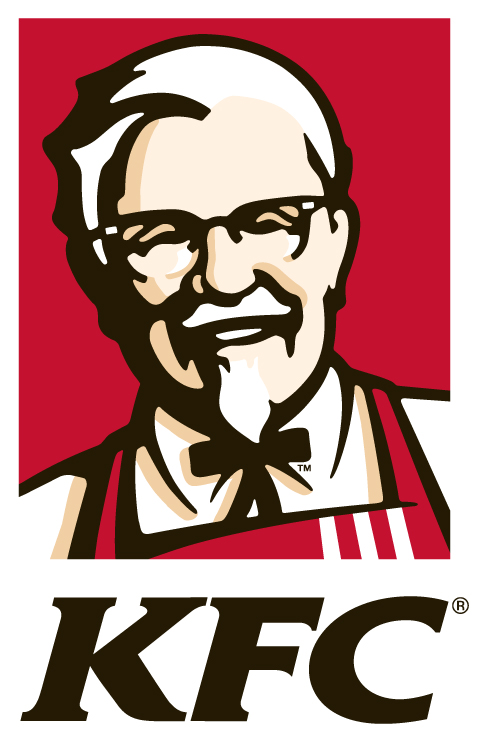 KFC has today asked cricket fans to channel their inner chook as they lead a world record attempt of the biggest ever 'Chicken Dance' at the Australia vs. England Twenty20 cricket match this Friday night at the MCG.
At 7.15pm the crowd will be called on by 400 KFC Colonels to bust out their best moves and perform the world-famous 'Chicken Dance'.
The current record for the largest gathering of people in one locationto perform the 'Chicken Dance' is 72,000, with the record set at acounty fair in Canfield, Ohio, in 1996*.
The event is a joint effort by KFC's ad agency Ogilvy & Mather, Sydney, PR agency Pulse Communications and experiental agency Ensemble Australia.
The New Year has already seen thousands flock to the fast-paceddomestic Twenty20 games to get their quick cricket fix. As the Aussiesand the Poms collide for the first time since the devastating Ashesdefeat, surely this international rematch featuring a young and freshAustralian team will see a record amount of Aussies eager to watchtheir national pride regained.
KFC is providing cricket fans the chance to be a part of history bybreaking the world record for the most people participating in the'Chicken Dance'. Australian cricketing legend David Boon and Australianpaceman Doug Bollinger have been spruiking the event, encouraging fansto head down on the day.
KFC is calling on fans to head down and not only support the Aussiecricket team, but help break the current 72,000 strong world record.
"Twenty20 is all about fun family activities and getting peopleinvolved in cricket," said Nikki Lawson, KFC's chief marketing officer."While not everyone will admit it, virtually everyone has performed the'Chicken Dance,' either at a wedding reception or a sporting event. Wewant to get the crowd excited and ready to provide their full supportto the Australian team. We hope the record attempt will have everyoneout of their seats before the game with plenty of wing flapping andshaking of tail feathers.
"We need 72,001 to make the record official and think this number ofpeople will ensure a fantastic atmosphere as Australia attempt toredeem their cricketing calibre."
KFC has been the official restaurant of Australian cricket since 2003and has been the proud major sponsor of the Australian Internationaland Domestic Twenty20 series since its inception.
*A representative from URDB World Records (Universal Record Database)will be onsite at the MCG this Friday night to verify the numbers andevaluate whether the record is broken.
Advertising agency: Ogilvy & Mather
PR agency: Pulse Communications
Experiential agency: Ensemble Australia