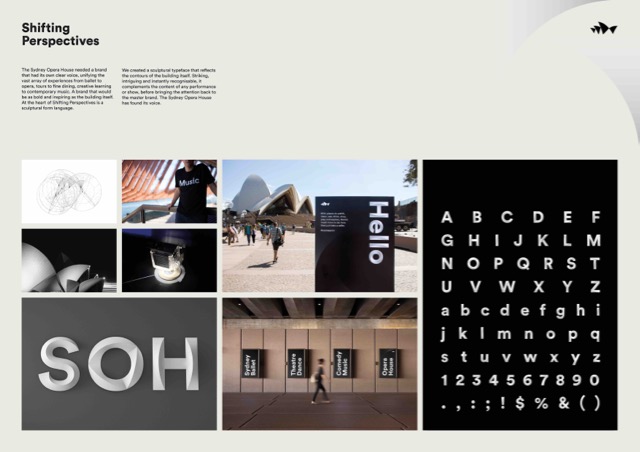 Australia has scored one Gold Lion, one Silver Lions and four Bronze Lions in the Design Lions category at Cannes Lions.
Interbrand Sydney has won a Gold Lion and a Bronze Lion, Photoplay scored a Silver Lions and Marcel Sydney has scored three Bronze Lions.
Dentsu Inc Tokyo has won the Design Lions Grand Prix for Panasonic's 'Life is Electric'.
Interbrand Sydney, Sydney Opera House, Shifting Perspectives
Photoplay /TBWA Singapore, Airbnb, A Different Paris
Interbrand Sydney, Sydney Opera House, Shifting Perspectives
Marcel Sydney, ABC, The Faintest Clasp
Marcel Sydney, ABC, The Scimitar's Arc
Marcel Sydney, ABC, The Faintest Clasp