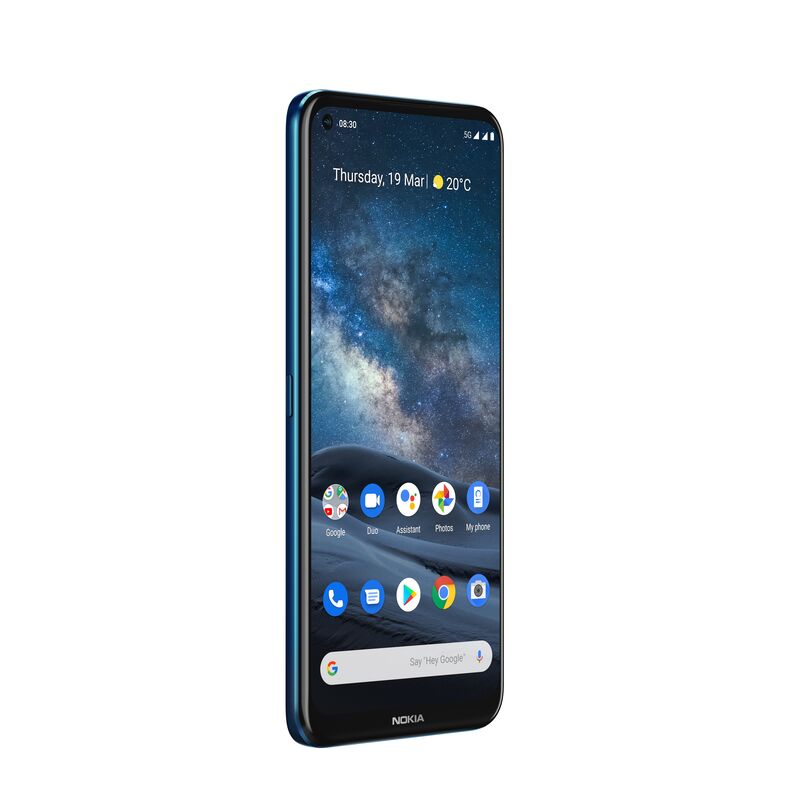 Independent integrated agency, Adhesive, has been appointed as the public relations agency of record across Australia and New Zealand for HMD Global, the home of Nokia phones.
The appointment will see Adhesive manage PR, influencer and social media activity for HMD Global, the home of Nokia Phones across both of its offices. Additionally, Adhesive will also be responsible for the corporate reputation management.
Adhesive has been tasked with the role of developing earned media strategies that effectively communicate HMD Global's brand values and ensure the brand story connects with new audiences.
As part of the retained relationship, HMD Global will also engage Adhesive Studio, Adhesive's new in-house production and creative workspace, to create compelling content for the brand.
Says Johan Palsson, head of marketing, HMD Global: "As we continue to operate in a competitive market, we wanted an agency that could deliver disruptive new ideas that would cut through and reach new audiences across all channels. We look forward to working with Adhesive and its new Studio to bring these fresh new ideas to life, and support HMD Global's goals to make mobile technology accessible to everyone, and showcase our sustainability message."
Says Mike Maurice, founder and managing director, Adhesive: "This is a globally renowned and innovative brand which operates in an ever-evolving space. Our job is to keep people up to date with these innovations and tell some interesting stories along the way.
"We are also excited to announce the launch of our Studio, which is both a physical photography and design studio in our Ultimo office, as well as a mindset that champions creativity – a key pillar of our agency. Adhesive Studio is a natural extension of the work we do for some of the world's biggest, market-defining brands and we look forward to bringing the Studio offering to HMD Global and our other valued clients."