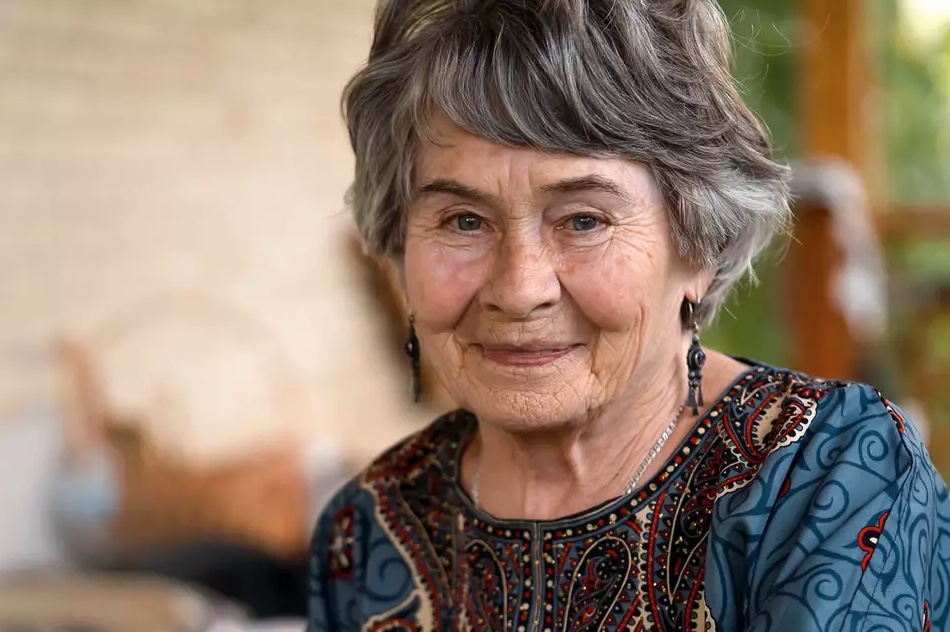 Digital product and venture studio Grade has announced the successful transformation of Compass, the Australian national elder abuse knowledge hub, which is built on Storyblok's content management system (CMS).
This partnership has empowered Compass, a project of Elder Abuse Action Australia (EAAA) with funding from the Australian Government Attorney-General's Department, to effectively deliver valuable content and impactful digital campaigns in the fight against elder abuse, directly benefiting Australian elders, their families and surrounding communities.
Research from the Australian Institute of Family Studies (AIFS) reveals that one in six older Australians is experiencing some form of abuse, including psychological, financial and physical abuse as well as neglect. It's an issue that former Age Discrimination Commissioner Kay Patterson says is on the rise.
Before engaging with Grade, Compass faced challenges with its website and struggled to provide a seamless user experience for its diverse audience, hindering navigation and content updates. To address these issues, EAAA sought Grade's expertise to overhaul Compass's digital presence.
Recognising the need for a user-centric approach, Grade took charge of the project, collaborating with multiple stakeholders and securing crucial Government approvals. The comprehensive solution included:
Redesigned User Experience: Grade designed and built a user-friendly, mobile-optimised website, enhancing accessibility and ensuring a seamless experience across devices.

Advanced CMS Integration: Storyblok, an intuitive and cloud-based CMS, replaced the existing platform, simplifying content management and facilitating efficient updates.

Content Migration and Optimisation: All existing content was seamlessly migrated to the new CMS, with optimised metadata to enable advanced filtering and searching capabilities.

Cloud-Based Hosting: Compass's hosting was transitioned to a fully cloud-based AWS solution, resulting in cost savings and improved site speed for visitors.

Enhanced Search Visibility: SEO strategies were implemented to boost search engine rankings, increasing Compass's online presence.

Ongoing Support and Innovation: Grade established a comprehensive plan for continuous support, maintenance and the introduction of new features.
The results of this collaboration were remarkable. Compass experienced a 7.5x increase in new visitors along with an 8x increase in sessions since the relaunch. The implementation of Storyblok's CMS empowered the Compass team to confidently deliver content and campaigns, driving greater engagement and raising awareness about elder abuse. Furthermore, Compass gained valuable insights into audience behaviour through advanced analytics, enhancing its strategic decision-making process.
Says Matt Bachle, CEO, Grade: "We couldn't be happier to see the results that Compass is now experiencing as a result of our collaboration. By leveraging Storyblok, we empowered the Compass team to deliver valuable content and create digital campaigns that raise awareness about elder abuse, directly benefiting elders and the community around them. Having recently been made an official Storyblok partner agency, we look forward to working with Storyblok in the future as we continue to provide our clients with quality, human-centred digital experiences."
Says Barry D'Arcy, VP of partners at Storyblok: "We are proud to partner with Grade in empowering Compass to address the critical issue of elder abuse. Our CMS enables Compass to efficiently manage content, engage users and raise awareness about this important cause. It's exciting to see the transformation that Compass has achieved."
Storyblok is making significant headway in Australia, revolutionising the way leading brands like Adidas, T-Mobile and Deliveroo approach content management and digital experiences. To learn more about Storyblok's collaboration with Grade, find the Compass case study here.
Learn more about Storyblok: https://www.storyblok.com