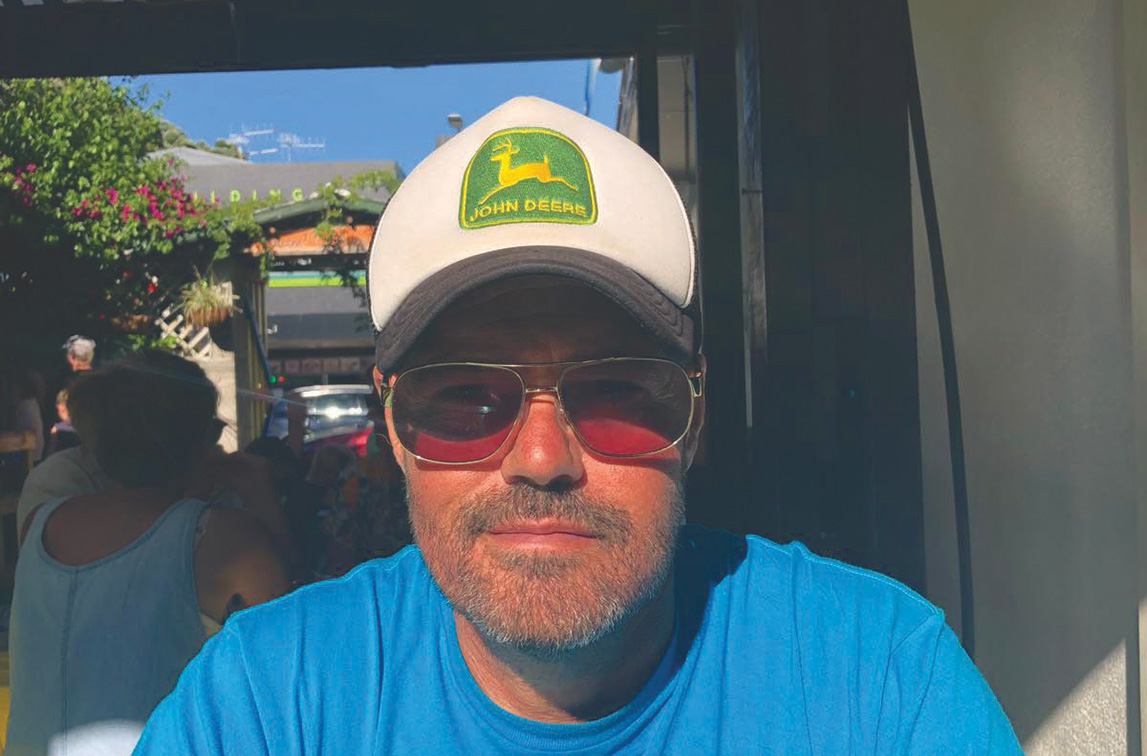 The Brand Agency Perth has announced that internationally experienced and awarded creative director Rua Perston will be joining the agency this month.
New Zealand native Perston, was most recently based in Chicago at Leo Burnett and prior to that DDB as creative director across major brands such as State Farm, Skittles, Ram, FIAT, Dodge and Jeep, for which he created the Jeep Jurassic Super Bowl TV ad featuring Jeff Goldblum.
Since leaving New Zealand in the mid 1990s Perston has worked in South Africa, the Middle East and Australia. Prior to moving to the United States he worked at Innocean Worldwide Sydney, Saatchi & Saatchi Sydney and Clemenger BBDO Sydney.
The Brand Agency's integrated creative team has now grown to 20 individuals, with specialisations across design, copy, art direction and technology. And there are more new hires to be announced shortly.
Says Dean Hunt, executive creative director, The Brand Agency: "Rua's reel and international experience will be a welcome and exciting addition to the team. His work is very compatible with our methodology and his skillset will further broaden the strength and depth of our offering. Plus, I'm looking forward to having him around, I reckon he will be a great fit. Who doesn't like a Kiwi?! Chur."
Says Perston: "When I heard that Dean was looking for someone, I jumped at the chance. I didn't know him, but he has a reputation for being a good guy and a great leader. I'm just excited to get involved with a solid agency that's doing some really interesting work and just want to help them build on that. They have an awesome list of clients, and I'm looking forward to working on their business. I'm equally psyched about not having to do another Chicago winter and will be sending lots of WA beach pics back to my American friends in January."