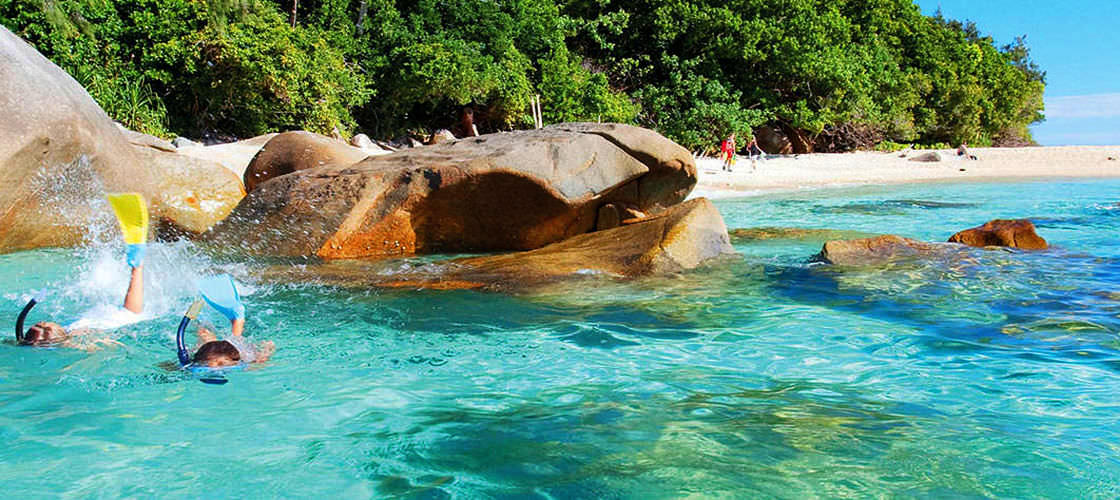 County Capital One has announced that its proposed business combination partner, ADCORE, has secured a new contract, valued up to $5m AUD, for all digital media across search, display and social from Australia and New Zealand's site for travel experiences, Experience Oz.
Says Ben Manns, founder and director, Experience Oz: "Through its suite of machine-learning powered advertising technologies, ADCORE is helping Experience Oz achieve enterprise-level results; dramatically increasing their return on advertising spend.
"ADCORE is the perfect partner to take our search and shopping to the next level. Their ability to analyze and adapt our digital campaigns in real-time means every dollar we spend delivers far better results than we ever could achieve on our own."
Says Rob Reynolds, partnerships director, ADCORE: "Winning yet another client of this size further evidences our ability to capitalise on the growing shift among small and medium sized businesses towards AI powered advertising technologies."
Winning the Experience Oz account comes on the back of several other recent wins in ADCORE's Australian office, including the Klika Group and Australian Geographic who join other long-term tier one advertising clients including The Fork (formerly Dimmi), Get Price and Bookwell.