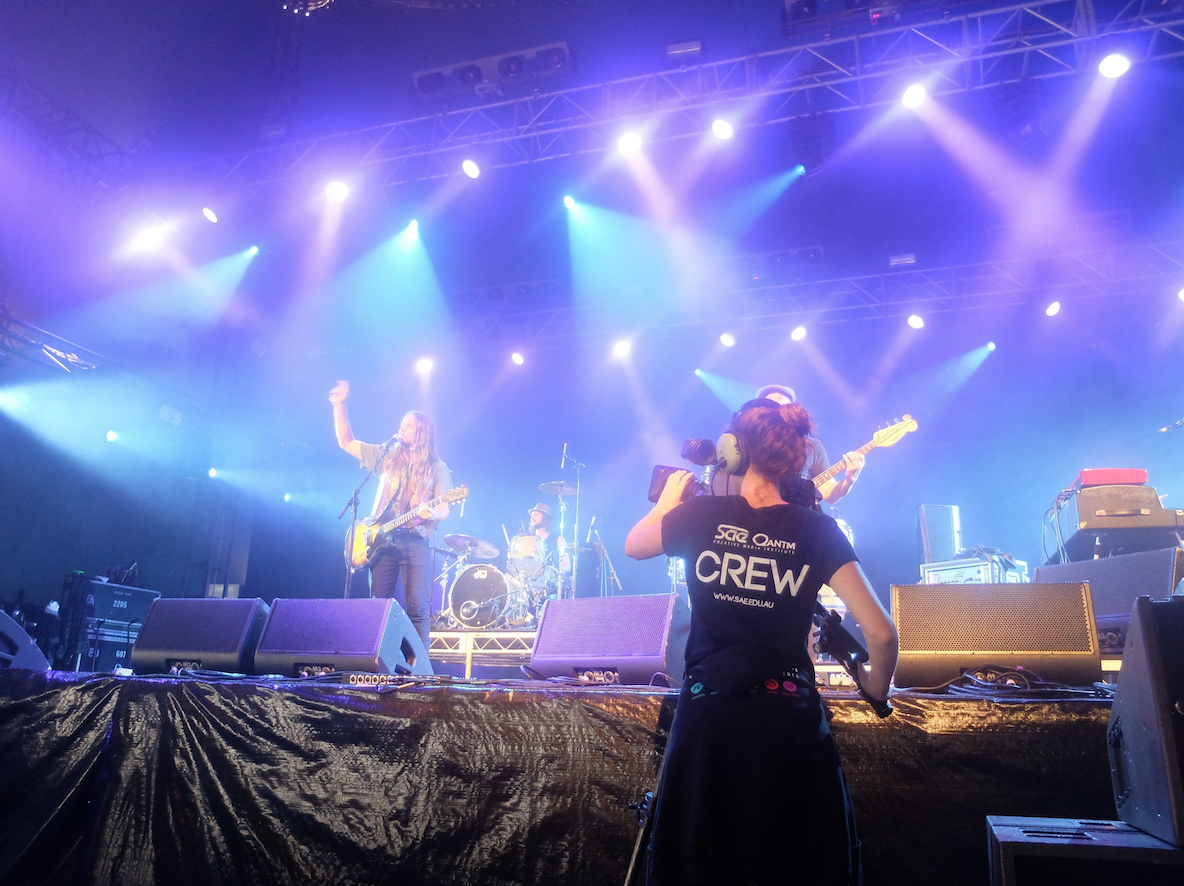 Brisbane agency Town Creative & Branding has emerged with the advertising account for SAE Creative Media Institute (SAE) after a competitive pitch.
SAE is one of Australia's leading creative media education providers, with more than 3,000 students at campuses in Brisbane, Byron Bay, Sydney, Melbourne, Adelaide and Perth. The Institute delivers higher education and vocational education programs in areas such animation, audio, design, film, games, web and mobile.
Town Creative & Branding, led by experienced industry operative Chelsea Stevenson, has an established base of clients in the aviation and property sectors and welcomes the opportunity to apply their talents to SAE. The agency has been tasked with developing SAE's brand evolution project (research, campaign development, production and channel strategy) along with creating a national integrated campaign slated to launch in early 2021.
Says Stevenson: "We're thrilled to be working with SAE. They're a very well-established organisation operating in a creative space that's very close to our hearts and minds. It's exciting to join them on the next journey of their business and showcasing their course offerings to the next generation of creatives."
Belinda McCubbin, marketing director for SAE's Australian operations, is looking forward to seeing what the new partnership can achieve: "Town Creative & Branding have shown us how some fresh thinking can transform our brand and connect us even more strongly with our audiences. There's a lot of work to do and we're confident in the direction we're taking."