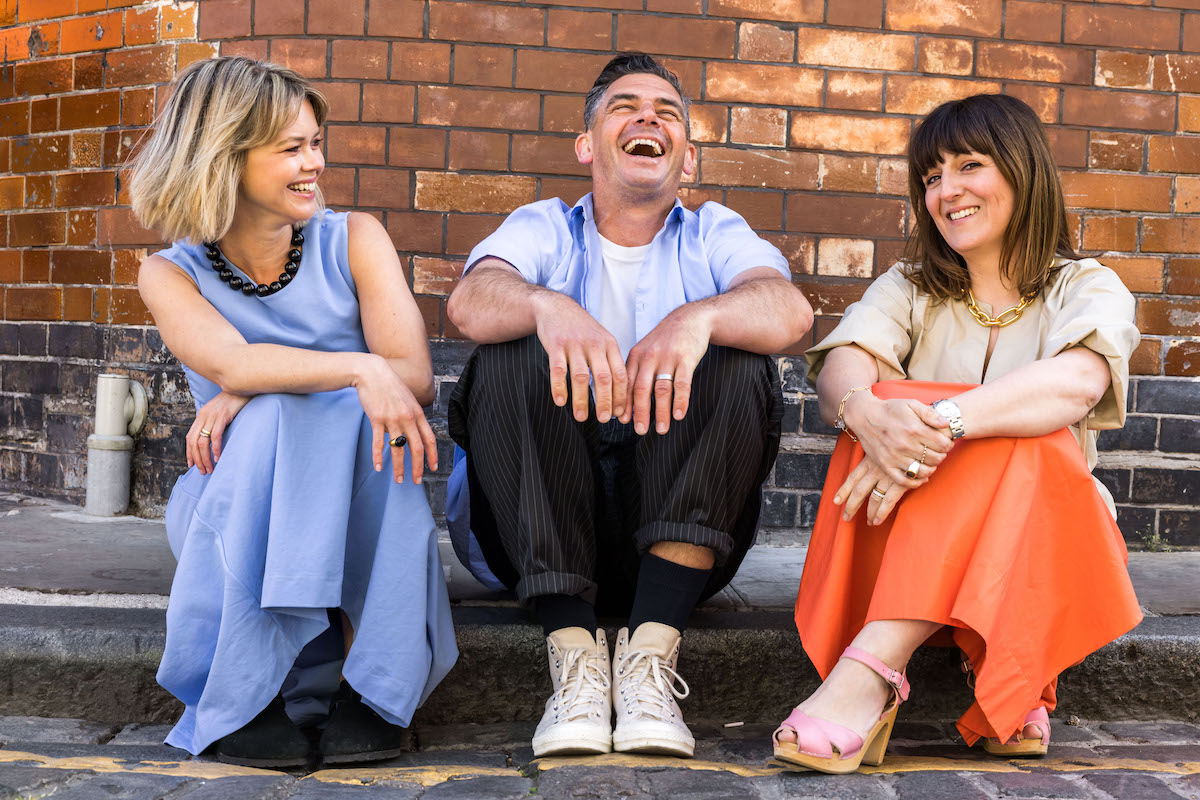 Independent creative agency Special has appointed David Day (centre) as chief creative officer. Day joins Jennifer Black (right), CEO and Emily Harlock (left), CSO to form the leadership team for the London agency.
Currently executive creative director at Crispin Porter Bogusky London, his appointment comes as Special adds the pan-European account Mutti to its roster of clients, including Virgin, Speedo, Time Out and Asos.
In his time at CPB London, Day has grown the creative agency winning multiple accounts including The Glenlivet, Tinder, Asics and most recently Marie Curie.
Last month Special New Zealand was named 'Global Creative Agency of the Year' by Campaign for the second time in as many years. The award-winning global agency, which originally launched in New Zealand, now has offices in Auckland, Sydney, Melbourne, Los Angeles, Wellington, London and New York. Clients across the group include Uber, PepsiCo and Virgin.
Day will lead the London office of Special alongside Black and Harlock, bringing his start-up experience, creative leadership and pitch-winning talent to grow the agency and drive its creative and design output.
Says Black: "I loved working with Dave in my past life. He's a hugely talented and experienced creative leader, and an absolutely lovely human to boot. We are incredibly excited for everything we're going to do together."
Speaking about his new role, Day says: "Our role is to create interactions. Moments where we connect brands with people. And it's in those interactions, no matter how fleeting, where we exist and they have to be special. It's the reason I've come to join Jen and Emily, who are incredibly talented people. People I want to spend large proportions of my day with. Same with clients, although I hate the word client; when it works you're just people in a room finding solutions through creative ideas, that's special."
Says Tony Bradbourne, founder, Special: "Dave, Jen and Emily are such an impressive leadership team. As well as being wonderfully generous and funny people. Together they are all driven by the same thing – to create work and results that truly live up to our name."