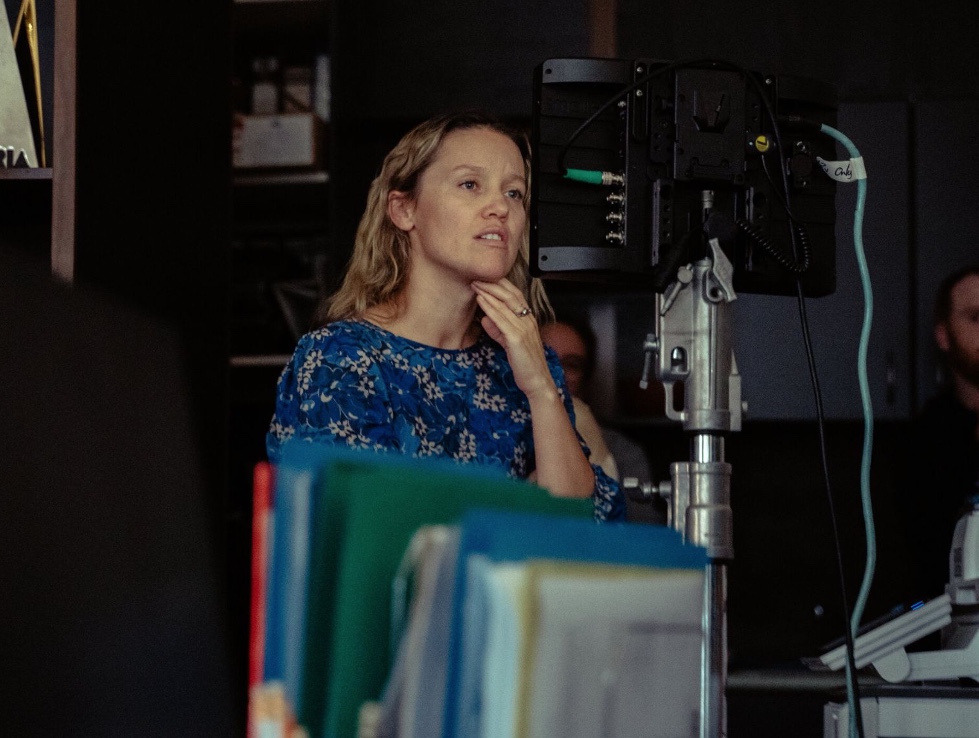 Collider has expanded its representation with the signing of local Auckland director Charlotte Evans.
Evans recently gained international attention for her short 'OK Chlöe' about Chlöe Swarbrick;  the twenty-seven-year-old parliamentary member of 'OK, boomer' fame who is an advocate for climate change and LGBTQ rights. After a successful festival run, the film was featured on The Guardian and picked up by The New Yorker as part of their Documentary series. Charlotte is now currently in production on a feature-length documentary following Swarbrick's run for the next parliamentary term.
Says Evans: "I'm thrilled to be joining the Collider family with their expansion into New Zealand. As both a commercial and narrative based filmmaker I love that Collider's work pushes the typical advertising boundaries in creative thought-provoking ways. Their work is always distinguishable as it encompasses great storytelling and incredible visuals. As a female filmmaker, having a company largely run by women is also hugely important to me. I'm looking forward to creating beautiful work with them."
Says Rachael Ford-Davies, executive producer, Collider: "We couldn't be more excited that Charlotte is joining us as we grow our presence further in New Zealand. She is a beautiful, authentic filmmaker, both aesthetically and at the core of her humanitarian values. Her authentic performances continue in her commercial work, with impeccable warmth and comedic timing.
Click here to view Charlotte's reel.
For all enquiries:
Karen Bryson – karen@collider.com.au
Renae Begent – renae@collider.com.au
Olivia Hantken – olivia@collider.com.au