(L-R: Catherine Yen, Amy Bastow, Jamie Cain, Emma Yole)
Clemenger BBDO has today welcomed the latest batch of recruits from its 'Exceptions to the Rule' program across its Melbourne and Sydney offices.
Now in its fourth year, the 'Exceptions to the Rule' program is Clemenger BBDO's annual search for diverse talent that may not have come through traditional tertiary or career pathways, providing an opportunity for those that haven't studied advertising to enter the industry.
This year's search saw more than 400 applications across Sydney and Melbourne, with seven of those being offered placements as 'Exceptions'. 2020's recruits include a classical violinist, human rights journalist, professional composer, TV producer, translator and someone who has come from a tech start up, among others.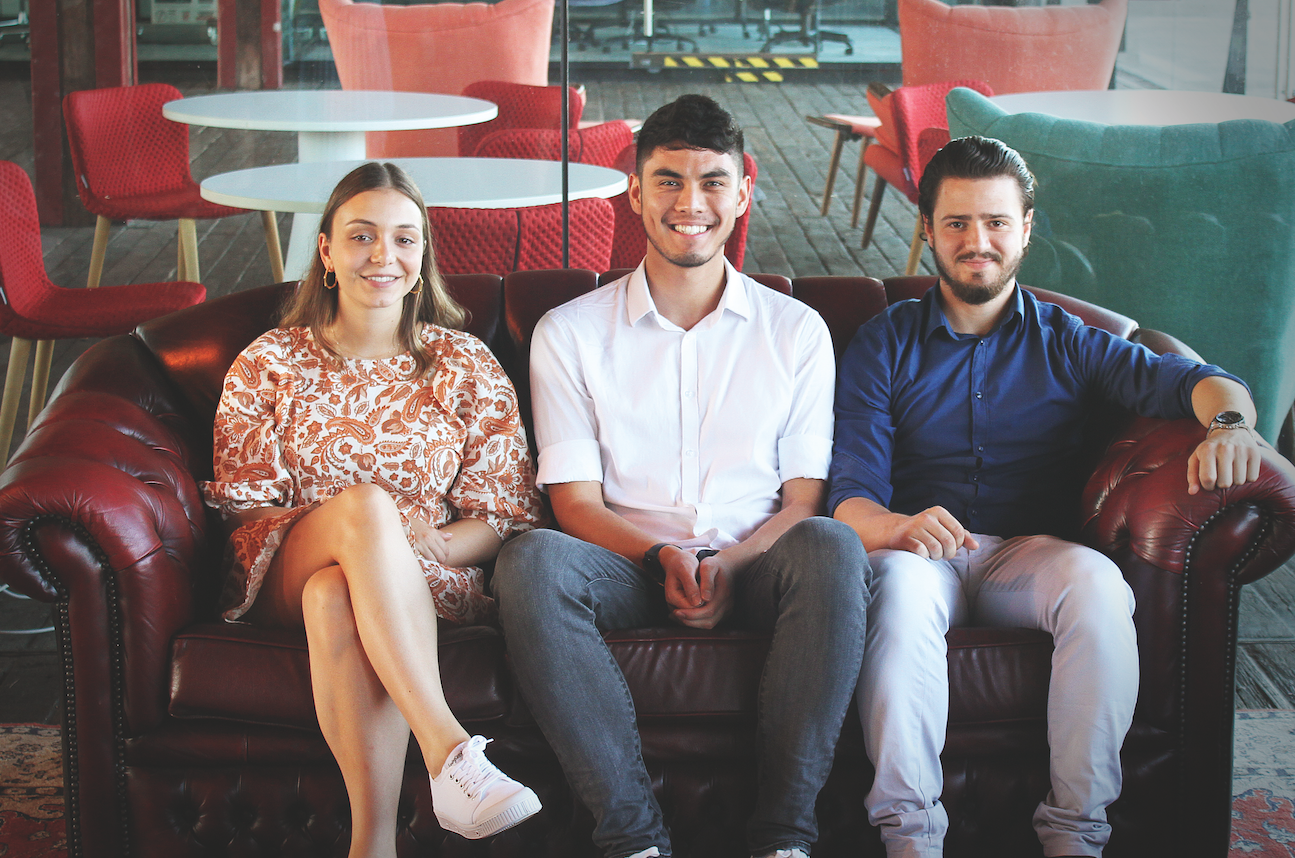 (L-R: Cerentha Favetti, Oliver Herzog, Hazaa Almogarbel)
Says Gayle While, CEO, Clemenger BBDO Melbourne: "As we seek to take creativity to places it's never been before, we need to ensure we're building out the diversity of talent and thought required to achieve that goal. This year's intake is a wonderful group of exceptional talent and we're thrilled to have them beginning their careers in advertising with us."
Says Pete Bosilkovski, CEO, Clemenger BBDO Sydney: "The Exceptions to the Rule program has been a massive success over the years as we've seen some bright and exceptional talent grow into senior roles within the business. We're excited to welcome our latest intake who are a very diverse group of talent and we hope they will push themselves out of their comfort zones and embrace the beautiful world of creativity."