It's taken a few weeks to get hold of the complete Lions tally, but CB can now reveal that Australia was ranked #5 in the world at Cannes this year – and New Zealand came it at equal #12.
The USA was the lead country by far, with 182 Lions, well ahead of second placed UK with 89 Lions. Germany was at #3 with 85 Lions, Brazil at #4 with 79 Lions and Australia at #5 with 59 Lions.
Japan was ranked #6 with 50 Lions followed by Sweden at #7 with 45 Lions. Argentina, Belgium and France shared the #8 spot with 32 Lions apiece followed by South Africa at #11 with 27 Lions, while Canada and New Zealand shared the #12 spot with 19 Lions apiece.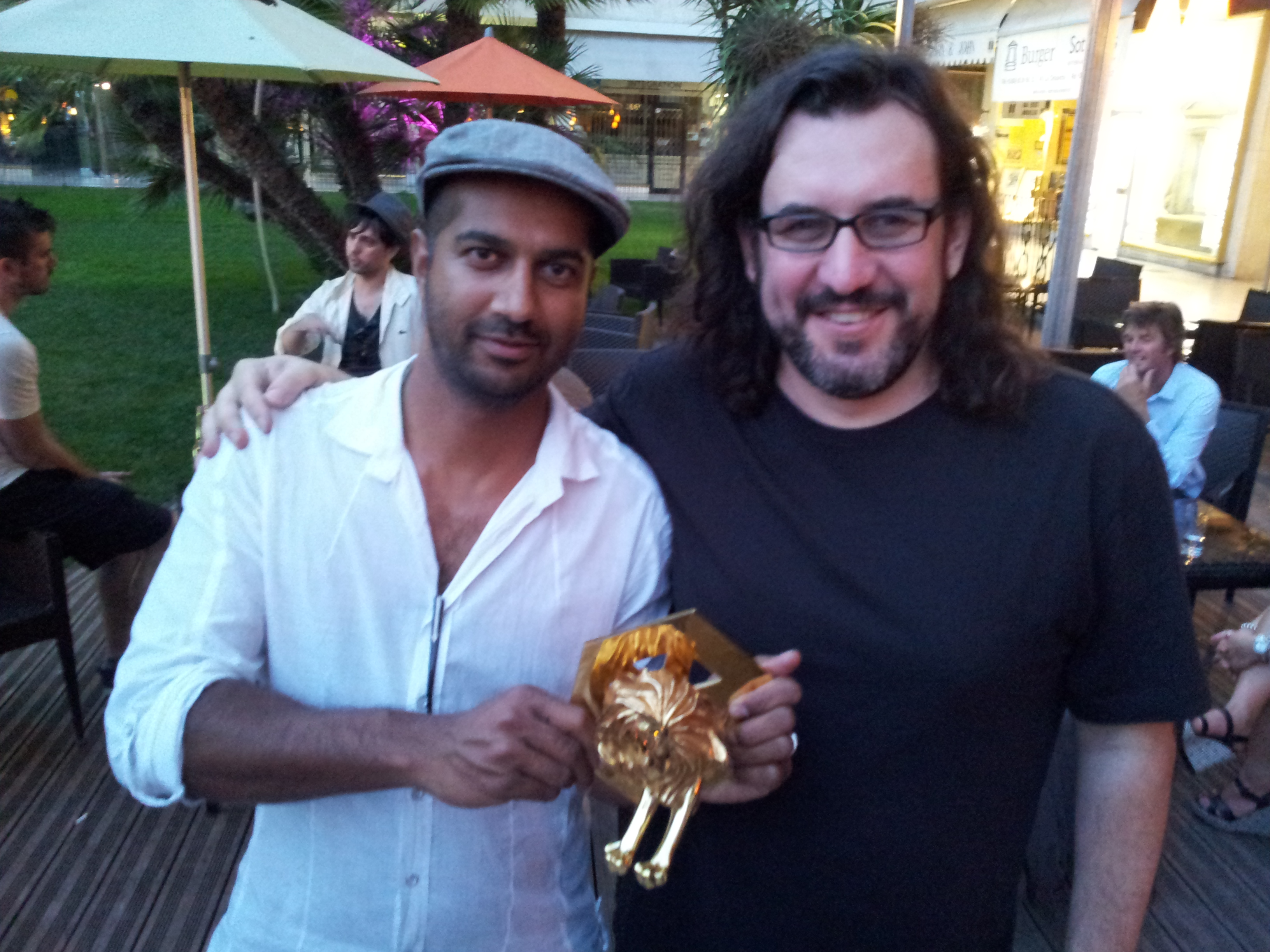 Italy, Mexico and Spain share the #14 spot with 18 Lions apiece, followed by the Netherlands at #17 with 17 Lions. Colombia and South Korea share the #18 spot with 16 Lions apiece followed by Singapore at #20 with 15 Lions, India at #21 with 14 Lions, China at #22 with 12 Lions and UAE at #23 with 11 Lions. Denmark, Hong Kong, Israel and Thailand share the #24 spot with 8 Lions apiece.
Australia's tally comprised 14 Gold Lions, 14 Silver Lions, 30 Bronze Lions and one Effectiveness Lion; while New Zealand came home with 3 Gold Lions, 8 Silver Lions and 8 Bronze Lions.
A total of 1028 Awards were presented this year including 16 Grand Prix; 1 Effectiveness Grand Prix; 1 Grand Prix for Good; 5 Effectiveness Lions; 4 Titanium Lions; 191 Gold Lions; 299 Silver Lions and 511 Bronze Lions.
COUNTRY LEAGUE TABLE – NUMBER OF LIONS WON
COUNTRY LEAGUE TABLE – LIONS WON AS A PERCENTAGE OF ENTRIES
22. Dominican Republic – 3.571%
23. South Africa – 3.292%
42. The Philippines – 1.587%
48. Czech Republic – 0.800%