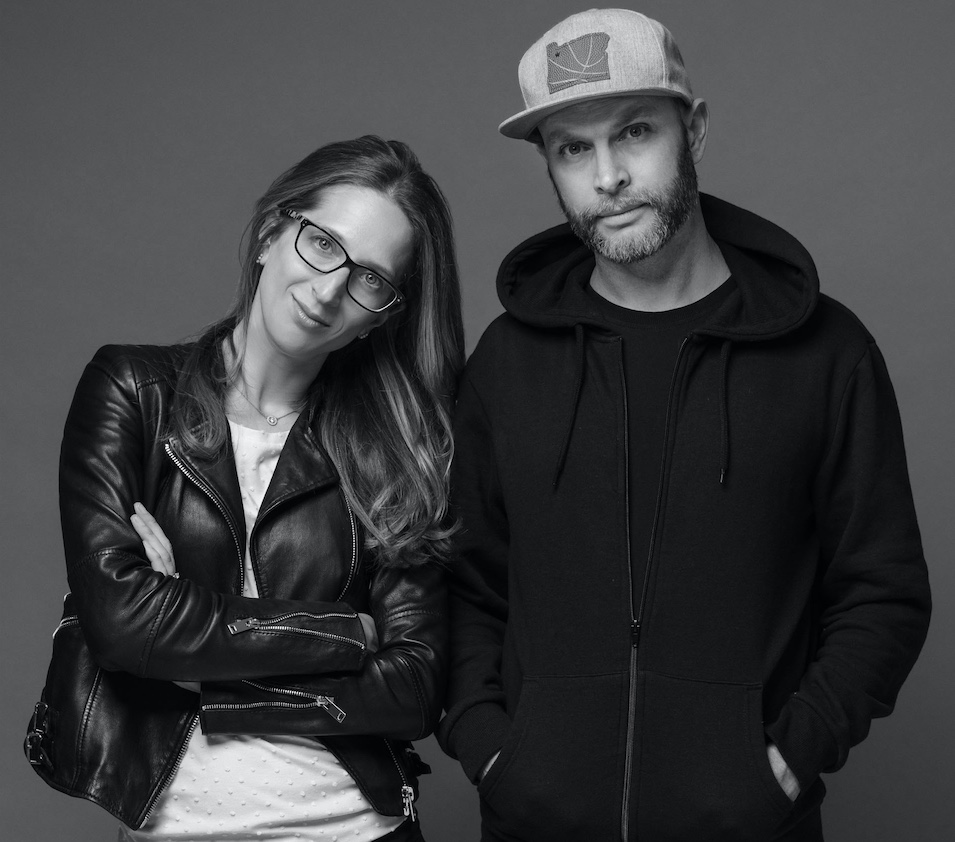 In a world saturated with content, LightRise draws on collaborating with the likes of TAL, Smeg, Asahi and SBS Viceland to help agencies and brands create compelling stories and experiences that stand out – and ring true.
These days consumers and audiences can smell insincerity. For Gavain Browne, managing partner creative of this Sydney-based, globally connected independent production company and studio, the solution for those looking to cut through the noise of an always-on, multi-platform world is clear: "Effective storytelling sees a brand's authenticity rise to the surface, every time."
It's an insight that has served LightRise and its clients well in the three years since the studio's founding, which seeks to bring to light a brand's meaningful difference – the core ideals and essential differentiators that connect and resonate most strongly with people – through strategic storytelling and impactful design, articulated and amplified with clarity and purpose.
Says Amelia Peacocke, managing partner production at LightRise: "We're screen-based storytellers and designers at heart. A big part of what we do is stripping back everything to its core, and finding what it is that most appeals to people on an emotional level."
Even with a slate of diverse projects in production, the LightRise team are never too busy to connect and collaborate. After all, says Browne: "Who doesn't love coffee (or beer) and a chat?"