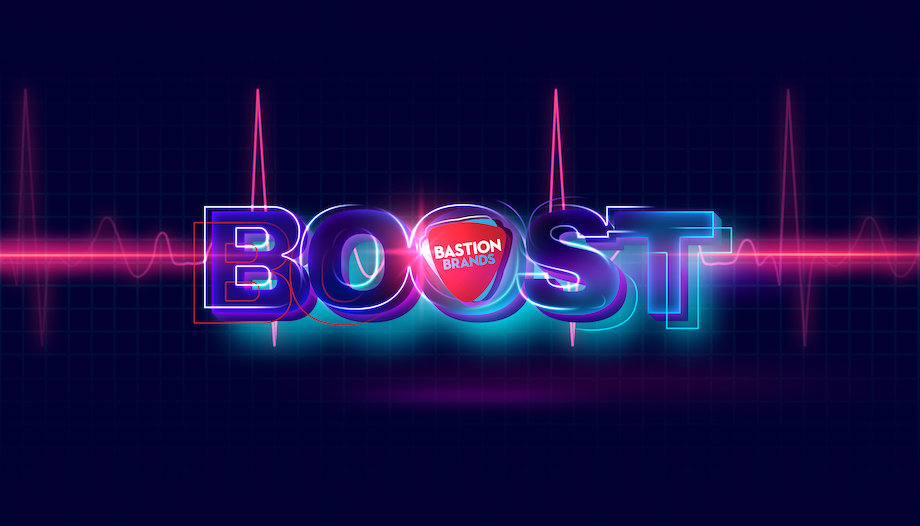 Australian healthcare specialist creative agency, Bastion Brands, has announced a pro-bono branding and marketing support acceleration initiative to help start-ups in the healthcare industry take great ideas to market, faster.
Winners of the twice-annual Bastion Brands Boost 'Shark Tank' style assessment process will each receive a branding support 'package', including $25,000 worth of pro-bono marketing support counsel and creativity from Bastion Brands.
Says Simon Davies, founder and CEO, Bastion Brands: "It's the right thing to do for businesses which have not been heavily impacted by the Covid-created economic recession to do their bit to help others who have struggled.
"The Covid pandemic has impacted every sphere of Australian business, with many high-potential start-ups experiencing funding and growth momentum roadblocks.
"Given we're the leaders in healthcare marketing and creative communications, we want to use our expertise to help emerging healthcare businesses which could benefit most from it."
Davies said the Bastion Brands Boost initiative was aimed at start-up or early-stage businesses with an idea in the health sector that could make a difference to the health and well-being of Australians: "You might be at an early stage, with little more than an idea and a huge believe in success. Or, your business might be a much further developed start-up with fully developed ideas, and are ready for commercialisation. So long as you have a scalable, high growth idea which is a valuable solution to Australia's healthcare needs, and you need marketing support NOW, then have a go at entering the Bastion Brands Boost program.
"To help Australia's business recovery, and to improve health and wellness in our community, it is vital important new ideas in healthcare get the support they need to get-to-market, faster.
"Bastion Brands is Australia's fastest growing, leading independent healthcare marketing and communications agency. We understand the health market. We know how to help brands and businesses persuade and influence.
"We also want to do our bit to help Australia's recovery, and health and well-being, by using our communications expertise to support smart healthcare start-ups accelerate towards success."
All details of how to enter the Bastion Brands Boost program are outlined on www.bastionboost.com.