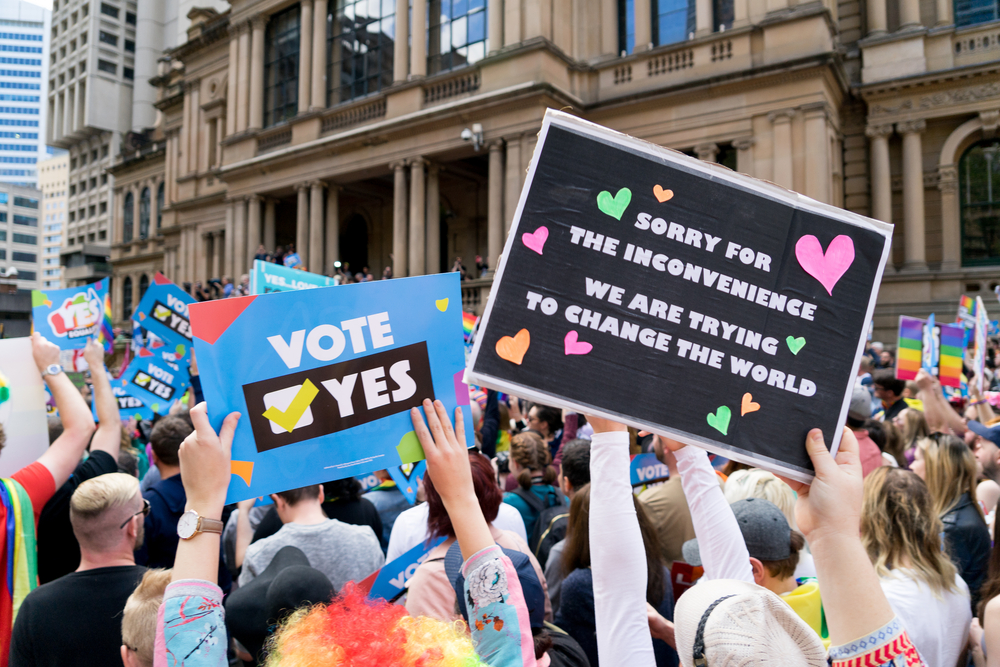 Australia's big brands and major companies have been encouraged to stand for something and commit to it with action when seeking to attract the youth market.
Media and content agency The Media Precinct says young Australians are telling brands they need to do more to earn their support and trust, whilst staying engaged with them and provide tangible evidence they are delivering.
Says Gorgia Brewer, content strategy director, The Media Precinct: "Young Australians, unlike previous generations, can't be neatly put into a demographic box like 18-25s and simply marketed to.
"We've consistently found in our research that young Australians consume media differently, have clearly defined expectations on diversity and sustainability, and we have uncovered some surprising insights in respect to digital technology use.
"This is of clear interest to brands and advertisers looking to better connect with future leaders and change makers."
Using its database of young audiences, the Media Precinct, which partners with brands across Australia to facilitate change, found some clear trends emerging.
The five key insights for brands and advertisers were:
• Investing in research and talking directly to your community is paramount
• Commitments to social causes must have achievable short-term goals
• Traditional media shouldn't be dismissed, it retains an important place but is being consumed differently
• Being honest and not delivering a smoke and mirrors strategy will stop a
brand being "cancelled" by young Australians en masse
• Brands need to communicate with young people, not just put a logo on their
advertising and pay lip service to an issue
Says Brewer: "Young Australians are inherently diverse and want to lead sustainable lives.
"When they talk about diversity, they have clear expectations on breaking down once taboo topics such as mental health, which is slowly becoming a mainstream issue with the adoption of anxiety and depression awareness initiatives within programming, however there is still a long way to go.
"For many young Australians sustainability now goes beyond protecting the environment and includes leading holistic lifestyles and making better product choices that reflect those values.
"Interestingly, young Australians are acutely aware of their high level of digital product usage and are taking steps to get off technology and be much more in the moment, including through choosing outdoor experiences over the digital life.
"We have also found many young Australians are regularly signing up and participating in monthly events or rituals and support of values based causes.
"This has clear implications for Australian brands looking to connect with a diverse and changing audience alert to trends, causes and issues they are willing to support."
The Media Precinct recently presented the findings to more than 40 clients at briefings in Sydney.
The Media Precinct managing director Glenda Wynyard says the team behind this important work were all 25 and under, giving them a deeper understanding of the younger market: "As a media agency it is our role to connect our clients with people who could become potential customers.
"We can't do this without intimately understanding how behaviour patterns and attitudes are changing and our youth team played a strong role in doing so on behalf of our clients.
"We are seeing a significant shift in the attitudes and behaviours in young people. "Their attitudes are significantly different than the average Millennial. This group of young Australians must protect themselves in ways that no other generation has had to before.
"Not only are we seeing through our research younger Australians deliberately 'switching off' social media because of their privacy concerns, but we are also seeing the emerging side-effects technology brings including the need to protect themselves from cyber bulling and the effect it has on their mental
health."
To find out more visit the The Media Precinct.
Image credit: Shutterstock