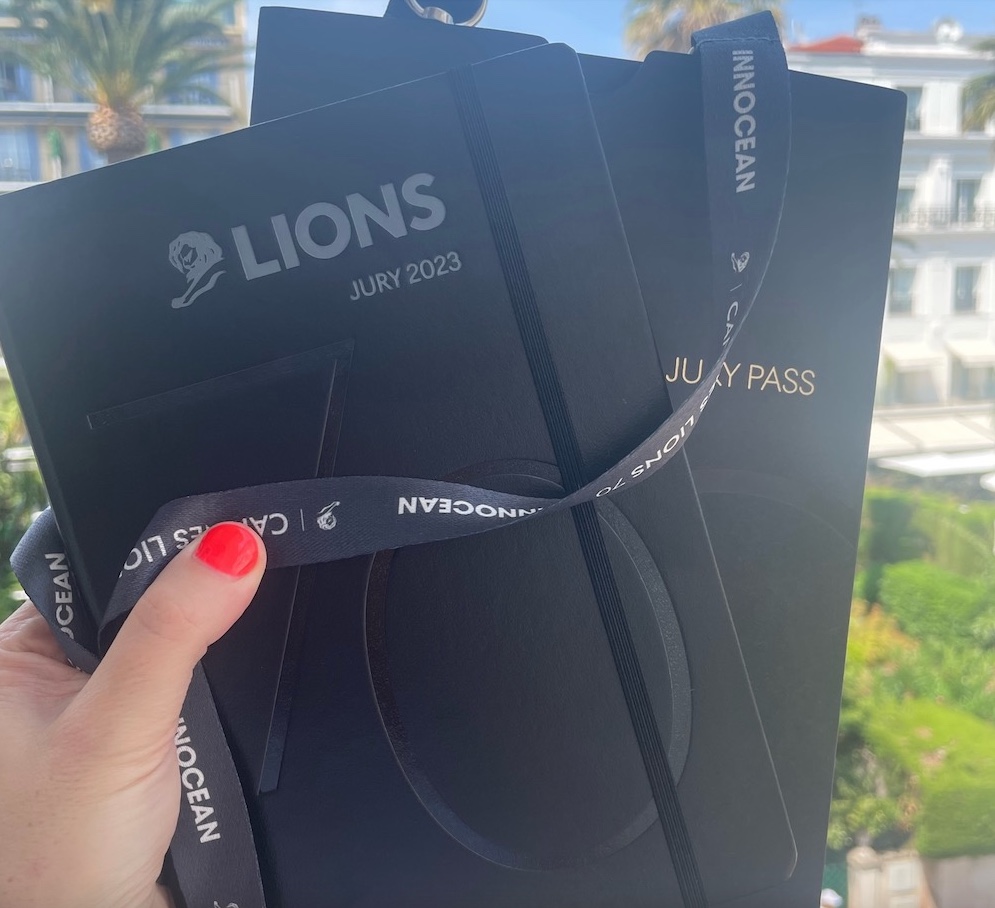 Annabel Acton, strategy director at Deloitte Digital is representing Australia on the Cannes Creative Business Transformation Lions jury. Acton, along with most of the other Australian and NZ jurors, writes exclusively for CB.
Day One:
Today, our task was to finalise our shortlist. We had a starting shortlist of 39, nixed a few, added a few and then ended up at 33. A lot of the discussions revolved around the category descriptions within Creative Business Transformation. With some, there was overlap, or unclear definitions open to interpretation. We tried to unpack exactly what we meant by each and hold that true for each piece of work we judged. There was also a lot of conversation about the right 'level' of creative business transformation. If it's too far down the funnel, it ends up feeling more like a brilliant marketing campaign; and if it's too wholesale, it can look like a multi-year business transformation project lacking a true creative stroke of genius.
My favourite part of the day was when we could choose one piece of work that didn't make it to the shortlist and make a case for why it belonged before it went to vote. I loved hearing about what moved others, their rationale and how receptive the jurors were to these new perspectives. There are a diverse set of minds in the room, so this opportunity to review through the breadth of our varying expertise was invaluable.
Loved the intelligent debate. Level of respectful heat. And exploratory of different takes.