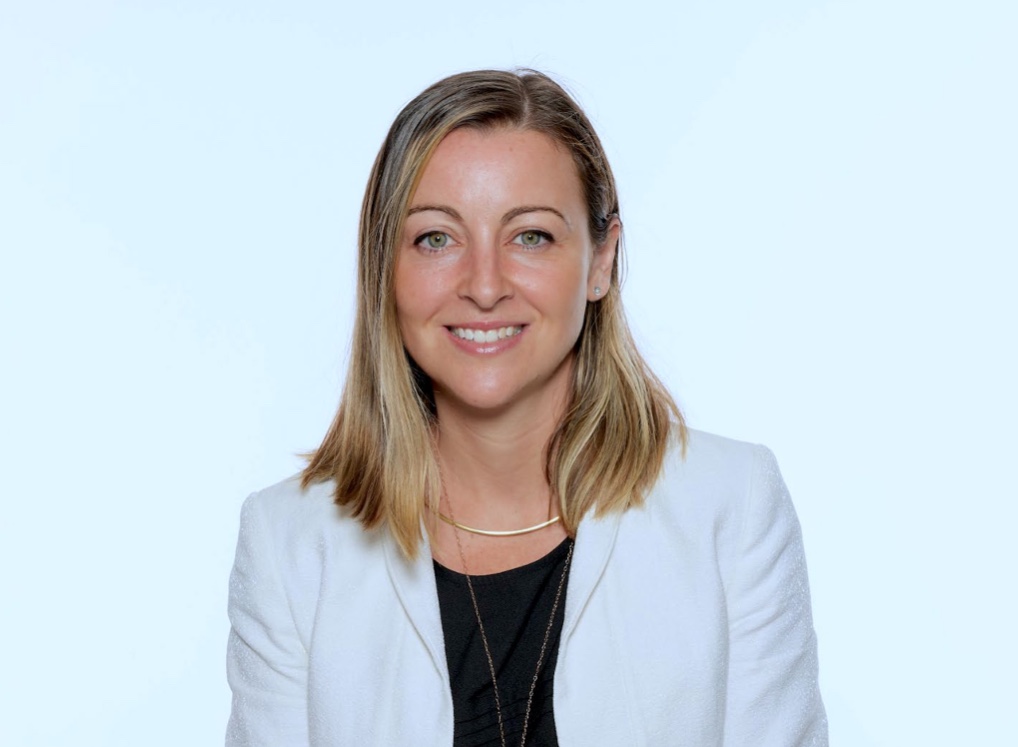 Australia's leading creative consultancy Deloitte Digital has announced the appointment of highly regarded strategy executive Annabel Acton, to join the growing Brand Transformation business.
Acton, who has also landed a book deal, product deal and most recently a TV deal, follows a series of senior agency leaders joining Deloitte Digital that includes Paige Prettyman and Dan Wright.
Says Nick Garrett, creative partner, Deloitte Digital: "Bella is fantastic and such a wonderful addition to the team strategically and culturally. She is ridiculously smart, has an entrepreneurial mind and background, is happy to challenge the status quo, and has some fantastic experience working at some of the best innovation shops in the UK and US. She adds real strength to our Brand Transformation offer."
Acton's experience has seen her working at the intersection of business and brand consulting at companies including eatbigfish & What If! Plus innovation for clients like SAB Miller, Crayola, New Balance and HP. Spanning Australia, the UK and US, her experience includes brand strategy, revenue and commercialisation strategy, early stage VC strategy as well as helping teams organise for innovation by reinventing processes and structures.
Says Adrian Mills, creative partner, Deloitte Digital: "As our business evolves and grows at pace, we've been searching all over the world for brilliant brand specialists who feel comfortable outside of comms to take us and our clients to a truly innovative space. With Annabel, we're getting a rare mix of accomplished strategic business leader and proven innovator. She is the perfect person to bring together our purpose, CVP, EVP and brand value management capabilities for clients looking to transform inside out."
Acton's appointment comes at a time of rapid expansion at Deloitte Digital, with the Australian business now employing over 1,200 digital, marketing, brand, and creative specialists across Australia, supported by another 1,000 team members in Mumbai and Manilla.
Says Acton: "I'm thrilled to be joining the Deloitte Digital team for many reasons, but the standout has to be the people. It's rare to get access to such breadth and depth of talent, with impressive diversity of perspectives and experiences. Life-long learning is a goal of mine, and there's no better place to continue that trajectory. Together with Nick and Adrian, I'm excited to be developing the Brand Transformation practice with a mission to fundamentally move brand strategy from a marketing exercise to a business strategy."