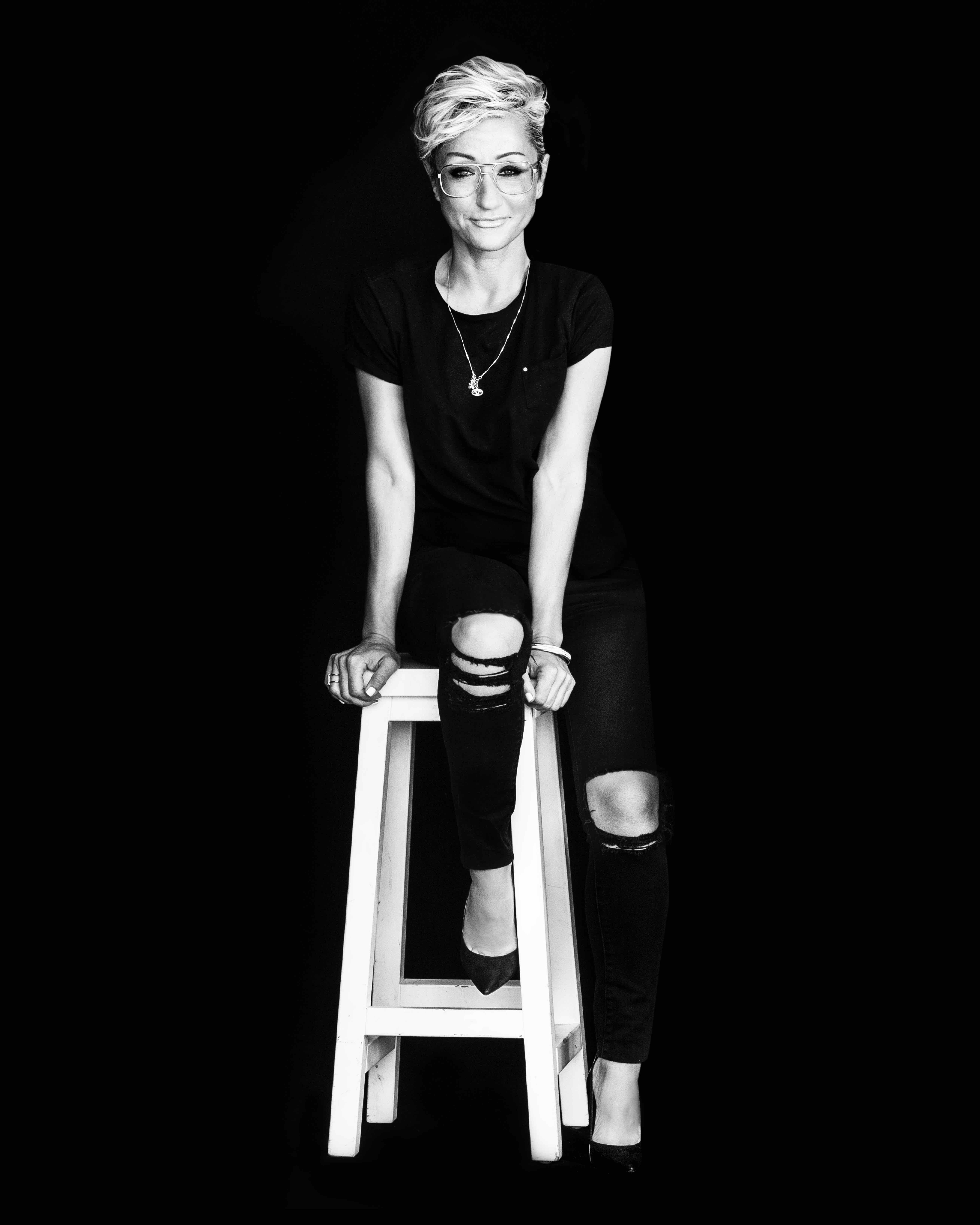 World renown photographer/director/artist and all round pocket rocket, Alina Gozin'a, has joined Flint.
Gozin'a's ability to create stunning cinematic visuals has seen her go on to win various awards include gold at the London Photographic Association Portraiture competition as well as a nomination for the Cannes Lions 'Young Director Award' for her directorial debut commercial '3 Fat Babushkas'.
Gozin'a's celebrity portraiture has captured the likes of Alicia Vikander, Michael Shannon, Ewan McGregor, Julia Stiles, Christine Lagarde, Frank Lowy and many more notable people. Previous clients include Grey New York, Clemenger BBDO, Havas, HBO, Stan, Sony Music and Warner Brothers to name a few.
Gozin'a splits her time between Sydney and New York, where she recently launched her solo exhibitions 'Light at the End of the Tunnel' and 'AT YOUR DOOR: THE DOORMEN OF NEW YORK CITY'. The latter is a large-scale photographic exhibition which features life size portraits of New York Doormen and presents a rare view into the lives and faces of these notoriously private men, bound by the secrecy of their profession. Gozin'a recently spent time in New York shooting a documentary on these men and is currently working on touring the exhibition globally.
View 'AT YOUR DOOR: THE DOORMEN OF NEW YORK CITY' project here.
As an artist, Alina explores how important events in history can create a ripple effect across the globe resulting in major, often irreversible changes for humanity, the way we live, and the way we communicate.