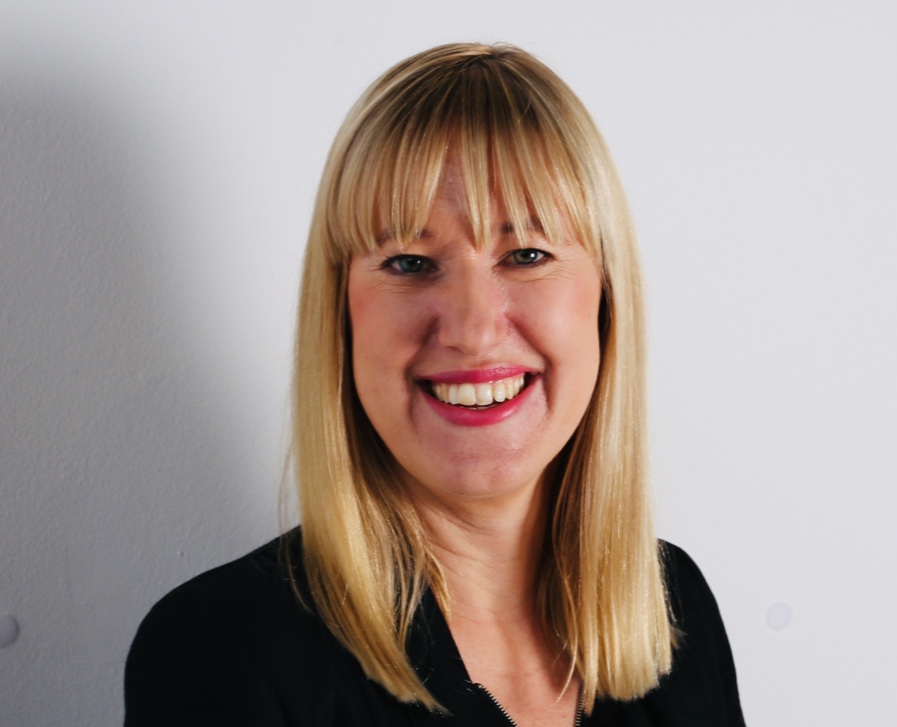 In a move that significantly bolsters the depth of strategic firepower across the agency, 303 MullenLowe Sydney has hired renowned, award-winning strategist Jody Elston as chief strategy officer.
The hire will see Elston spearhead 303 MullenLowe's overall strategic capability, leading a suite of senior planners across the agency including those within its brand, CX, UX, social and channel planning disciplines. She has been tasked with ensuring the agency is assembling a group of thinkers to provide a truly agnostic view to solve complex business and brand challenges for clients.
Elston has won a swag of awards during her 24-year career including 2022 Challenger Brands Effie for Great Southern Bank and a 2022 Effie for Mitsubishi Triton, the only automotive brand to win. She was also a finalist in seven other Effie categories this year alone, and in previous years has won nine Effies including three Gold and four Silver.
Previously Elston set up AJF Partnership's strategy discipline in Melbourne and then Sydney as it rose to become one of Australia's largest independent agencies. The start-up Sydney office was eventually reborn as Richards Rose where she went on to lead the strategic turn-around of Mitsubishi Motors, relaunch of CUA as Great Southern Bank and worked across a range of other established and emerging brands such as Stan, Helga's, University of Adelaide, Lindt, MLC Life, eftpos, RAMS and Colorbond. She was heavily involved in the joint research partnership with The University of Sydney Business School and Richards Rose called 'The Inspiration Code', is on the Effie Australia Steering Committee and has also been an APG Committee Member.
Says Joanna Gray, managing director, 303 MullenLowe Sydney: "Jody is a planner that has a terrific track record in helping brands grow. She has helped many legacy brands rediscover their purpose and relevance and has also had great success setting up challenger brands to win, expertise that is hugely relevant to our clients. Jody will help 303 MullenLowe be a true ally to help businesses solve whatever is standing in the way of growth.
"She's an incredible thinker, and having spoken to her about this role for some time, we know how well she will fit within our strong strategic team, and the broader 303 MullenLowe team. Her incredible track record and 24 years spent on an outstanding array of successful clients and award-winning campaigns makes this a really significant hire for the agency, and another example of how we punch above our weight. We're incredibly excited to have her on board."
Gray said Elston would utilise her strong leadership experience to inspire collaboration both within the Sydney agency, and the broader group, while playing an integral role within the management team: "I'm so excited to be joining Joanna, Bart and Marque in helping to drive the next stage of growth for 303 MullenLowe and its clients. They are as passionate as I am about brands seriously standing for something and then living it through everything they do. 303 MullenLowe is already uniquely set up to do this with its creative and strategic pedigree married with its divergent skill sets of CX, media, data and technology so I can't wait to champion bringing it all together."
303 MullenLowe has picked up a number of new clients and won several awards including two Bronze Effies for its 'One Drink' campaign.
Says Gray: "As we move into 2023 and its anticipated economic headwinds, strong and clear thinking for brands will be more important than ever. With these hires, wins and a brilliant team of thinkers that work across all our capabilities, we feel confident about the year ahead, and our ability to give brands with ambition an unfair advantage."