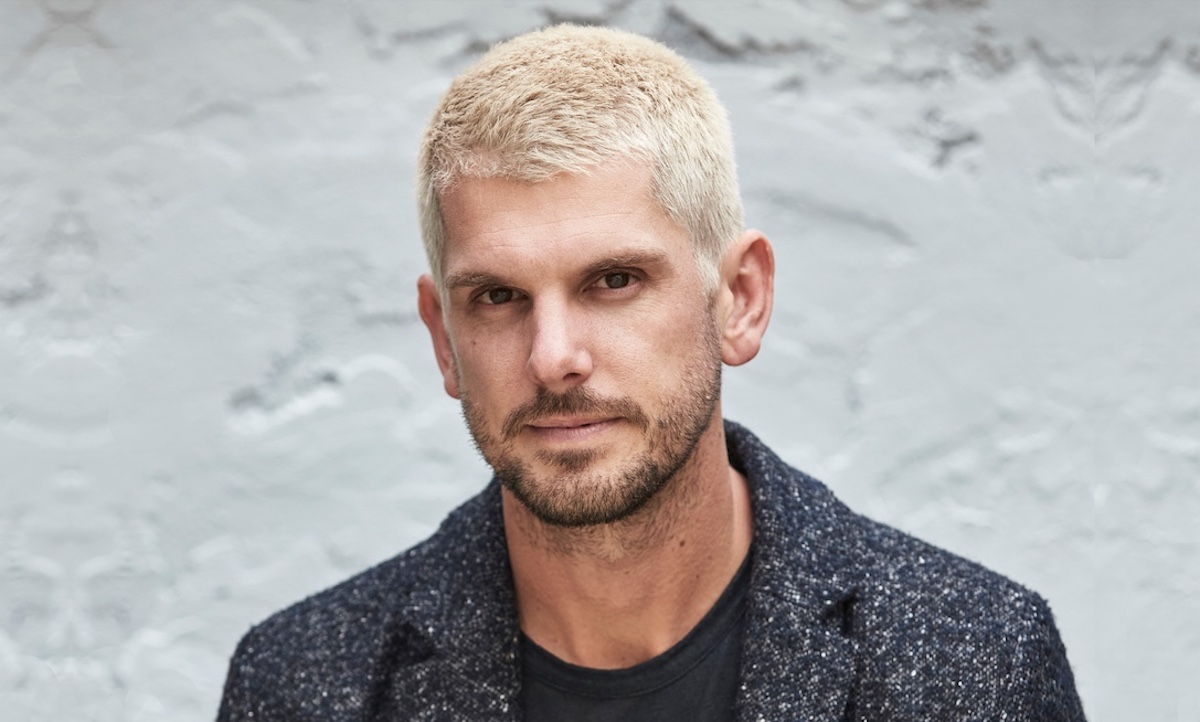 13CO has welcomed Simon Morehead to its roster of directors. Morehead is a creative thinker, director and enabler.
Morehead's vision is to craft each film and encapsulate the audience, making them see, feel, connect and hold desire. Using layers, mixed format media and an undeniable energy, his distinctive aesthetic has created demand for his work around the world.
Now dividing his time between Sydney, Dubai and Sweden, Morehead has directed campaigns on a global scale, including for Swedish beverage company NOCCO, Glenmorangie Signet for Moët Hennessy Louis Vuitton and the Australian release of Cartier's Juste En Clou with Rita Ora.
Says Roy De Giorgio, founder and executive producer, 13CO: "We've always been a fan of Simon's style – visuals on overdrive. His work seem to tap the pulse of youth culture, fashion and sport. On top of that, he's just an overall good bloke that everyone loves to have around."
Morehead is also the founder and creative director of CRATER, an agency that delivers creative and execution in content production globally.
Says Morehead: "13CO's work has always resonated with me. We both seem to embrace true storytelling coupled with a stylistic visual approach to bring each project to life. I'm looking forward to starting a new chapter with them."
Outside of commercials, Morehead has been on set directing 6 x 60 minute episodes for a real life crime docudrama airing in 2022 for Australia's Seven Network. He also has two short films in production 'We Move Forward' and 'Denxy', due to be released in 2022.
To watch Simon's work, click here.
To work with Simon, contact Charity Downing at charity@13co.io or Roy De Giorgio at roy@13co.io.