13CO has signed Sydney director Adam Kiers to its roster of directors for exclusive representation in Australia, New Zealand and Asia.
Adam Kiers is an award-winning director based in Sydney, Australia.
Kiers jumped to prominence in late 2022 with a surreal and exquisitely crafted campaign for Paspaley (72andSunny). His highly stylised narratives are challenging and unconventional celebrating movement light and the individual. Each project invites a viewer to be curious with energetic rhythmical musicality as a gateway to rich emotive depth and powerful graphic storytelling.
Kiers is an intersectional artist who seeks out diverse creative collaboration. He often uses beauty dance and drama as vehicles to explore our common understanding of gender sexuality and masculinity. In doing so he shines a light on our inherent biases prejudices and the behaviours we accept as 'normal' with a goal of inspiring new ways of thinking. Kiers' work has also been featured in OUTFEST LA Melbourne Queer Film Festival Berlin underground film festival Junkee SMH Clipped Music video festival and Director's Notes.
Says Roy De Giorgio, executive producer, 13CO: "Adam Kiers has an ability to twist vision, audio and choreography into something different is pretty special. A completely unique voice that stood out to me instantly when I saw his work. Intersectional – always tacking stereotypes and inequality – whether that be gender based or other forms of discrimination."
Says Kiers: "I really admire 13CO's approach. Roy and Charity have a history of championing raw original and inspirational projects you always remember. To join a roster of such impressive Directors is an honour."
To date Kiers' portfolio includes commercials music videos and promos and a vast range of global brands networks and artists including Virgin Discovery Channel Fitbit Hydralyte Channel Ten G Flip No Mono and Ngaiire.
Kiers was awarded Best Director at the 2022 Sydney Music and Arts Culture Awards and picked up a Gold and two Silver for excellence in Direction at Promax ANZ. He was also chosen as a finalist in the AACTA Elevate competition in 2019.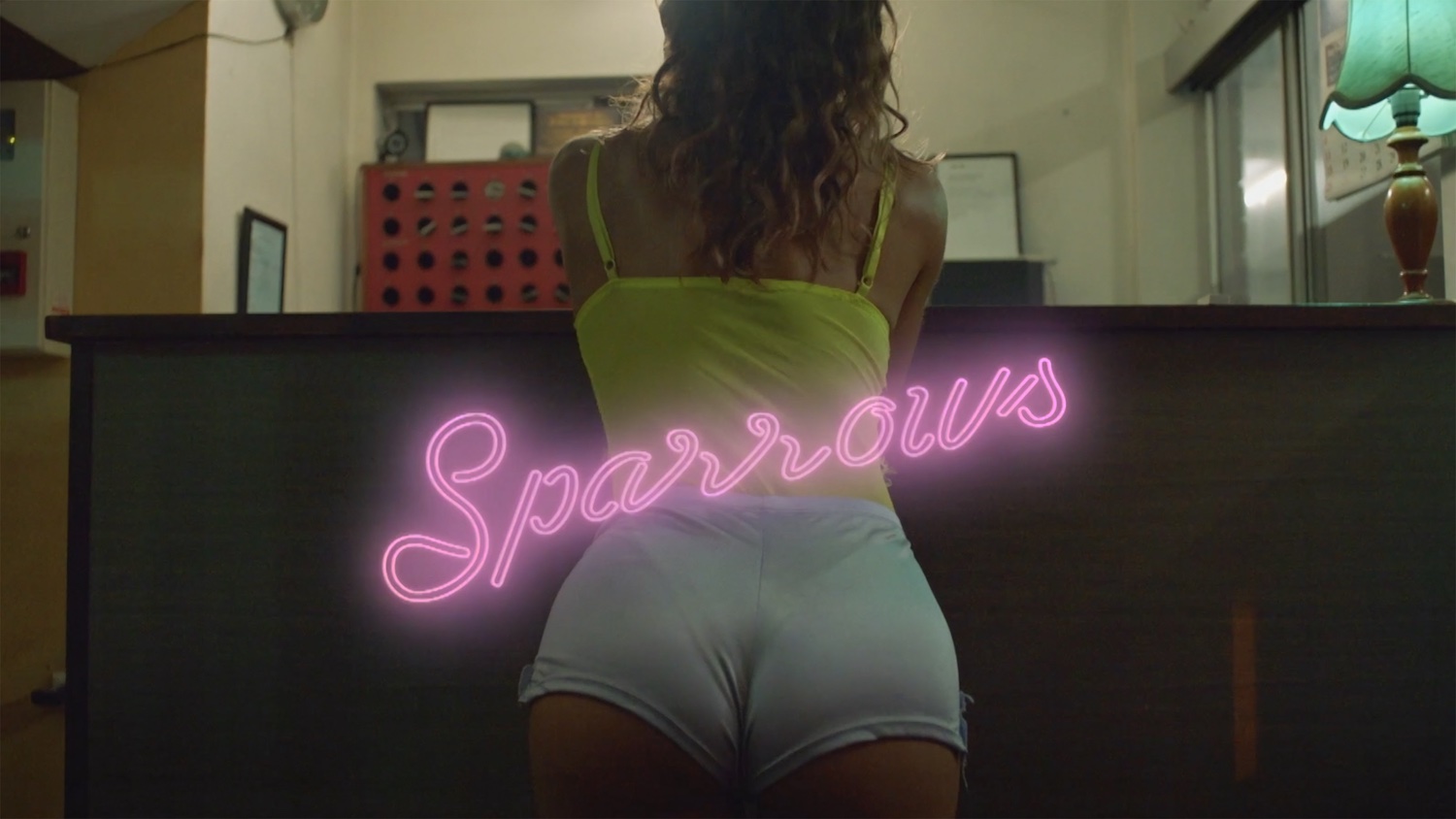 Kiers is currently developing his first feature film "Pelican Boys" based on the confronting true story of Australia's dark underbelly of drug smuggling. A Proof Of Concept film can be viewed on the 13CO site.
Watch more of Adam Kier's work here: https://13co.io/adam-kiers/
For all enquiries, contact Charity Downing at charity@13co.io or Roy De Giorgio at roy@13co.io