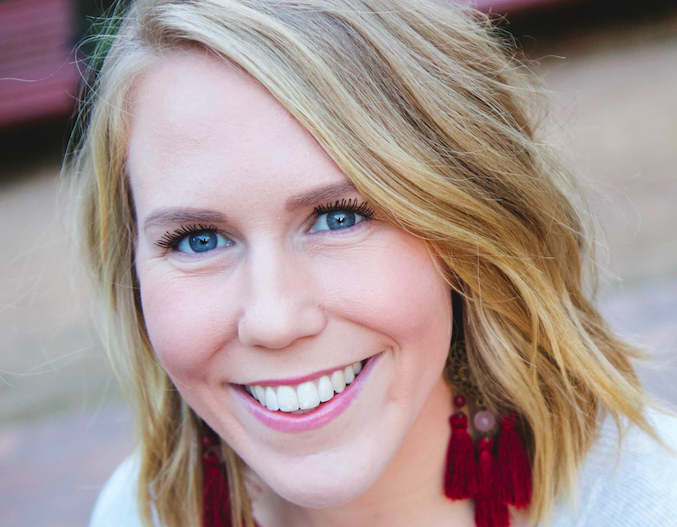 UM is elevating its client counsel and team leadership with the appointment of Gemma Beeley as Sydney digital director.
Beeley is formerly a senior digital director at UM and in her new role will continue as UM Australia brand safety officer. She is also an MFA Interactive Committee Board Member.
Says Andrew Murray, national head of trading, UM: "Digital will always be intrinsic to what we do, however the current digital-media marketplace has never been more complex and continues to fragment at pace with platforms evolving and policies emerging at an unprecedented rate. Gemma has rightly earned strong trust and respect for her bravery and effectiveness in creating and managing digital client partnerships and her promotion sets a new stage for her career and the Sydney digital teams."
In her new role Beeley will implement new initiatives including frameworks that help simplify the complexities of the digital ecosystem, translating clients' business objectives into meaningful metrics and qualifying return on investment for their media dollars. She will also focus on training within UM to ensure all teams are fully across the latest digital developments and opportunities.
Says Beeley: "I am delighted to be stepping into this new role and helping accelerate our precision and effectiveness for clients. It's about firstly getting the basics right whilst pushing boundaries, testing new approaches and maintaining the highest levels of brand safety. We will continuously strive for better collaboration with our media partners, working with proven performers and emerging media to bring best-in-class work to life for clients."