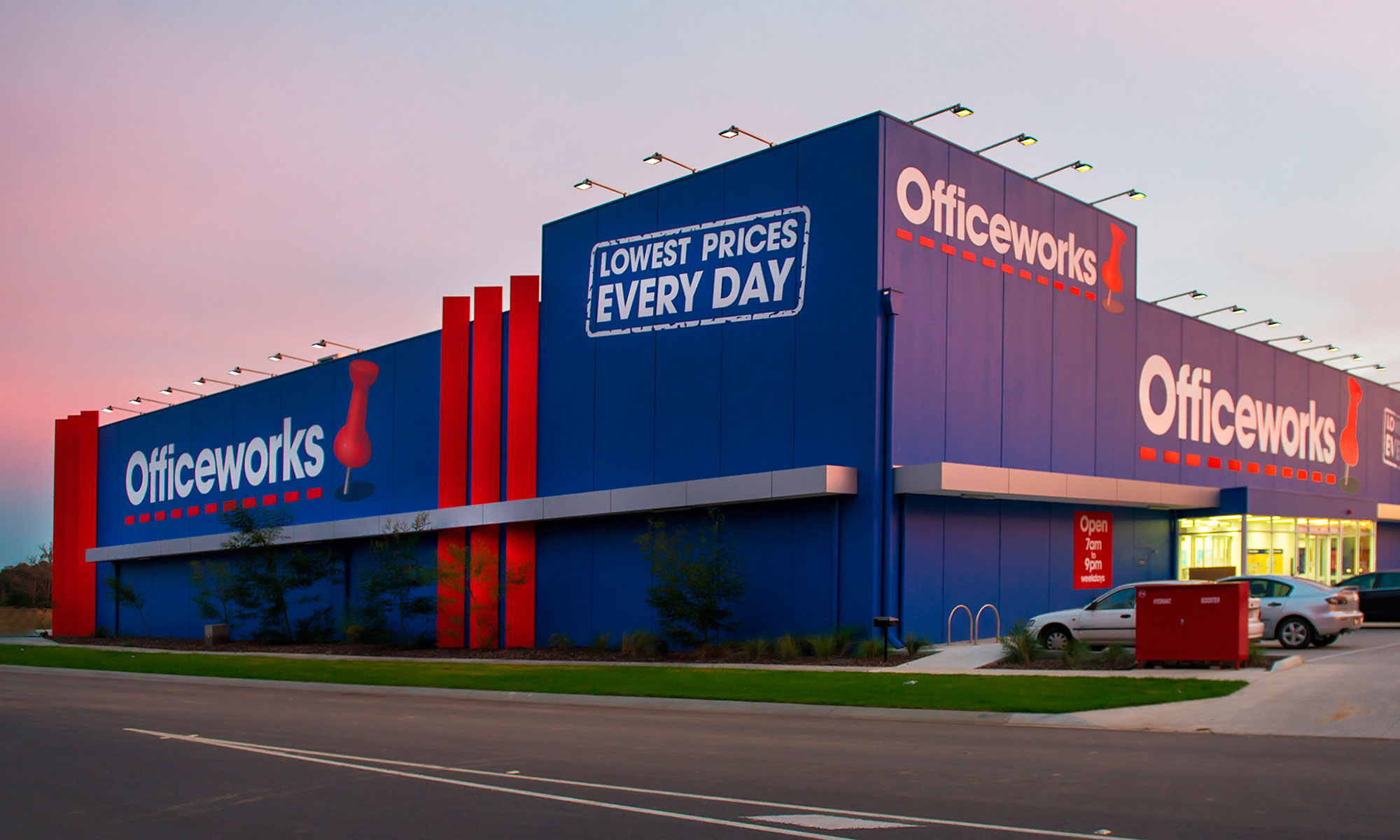 Officeworks is accelerating its e-commerce outreach with the appointment of Reprise, IPG Mediabrands' digitally-led full-service performance agency, following a competitive pitch.
The appointment will see Reprise working in close collaboration with fellow Mediabrands agency Initiative, Officeworks' national Agency of Record.
Established 25 years ago in Richmond, Victoria, Officeworks is committed to making bigger things happen for its customers, team, the community and stakeholders. It operates 167 stores across Australia, a website that is home to more than 40,000 products, a national call centre, and a business team that helps micro, small and medium-sized businesses start, run and grow.
Officeworks already extensively engages in e-commerce and a primary focus for Reprise will be initiating, planning and implementing acquisition strategies using paid search to drive incremental traffic and sales, as well as connecting with new audiences by understanding their changing customer needs and influencing shopper behaviour and decision making.
The new Officeworks partnership also sees Reprise working across Geeks2U, a national on-site tech support provider that was acquired by Officeworks earlier this year. Reprise will focus on developing strategies to help seamlessly integrate the services of Geeks2U and Officeworks, while enhancing the Geeks2U brand and generating new business leads.
Says Dr Grace Liu, CEO of Reprise Australia: "We will be helping Officeworks and Geeks2U to connect with growth audiences through what makes the Officeworks' and Geeks2U experience unique for them. Reprise's audience centricity allows us to design and deliver the exact shopping experience that different customer-sets expect as personalised communication, be it instore or online, at the moment they want it.
"Recognising that the Australian shopper is savvier than ever before, their expectations are also at an all-time high. This means we need to provide customers with seamless omni-channel experiences in the moment…. whichever moment that may be."
Says Bryan Dignam, client director at Reprise: "We placed the Officeworks and Geeks2U customer at the heart of our approach to win this review. To be working across such a successful and digitally-advanced Australian retailer is really exciting and I can't wait to begin this new partnership in the new year."
As with Initiative, Reprise will base its new partnership with Officeworks out of its Melbourne office and will start work on the new e-commerce assignment effective January 2020.