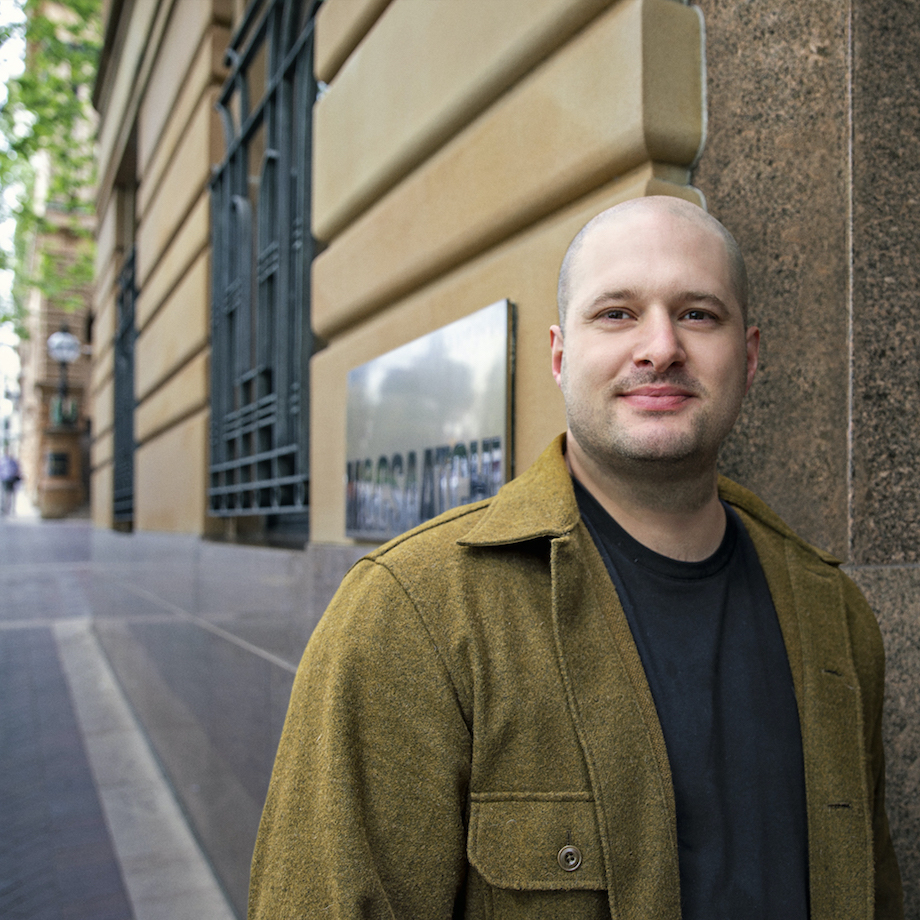 M&C Saatchi Sydney has promoted Chris Cheeseman to creative director.
Cheeseman first joined the agency in 2014 as a senior creative before being promoted to head of art. In his new role he will lead the coveted TAB and Sky accounts.
Says Cam Blackley, chief creative officer, M&C Saatchi: "I like the idea of 'growing your own' that's why this promotion is a special one. Chris brings an incredible level of craft and thoughtfulness to his work; in a tough year he's stood up and proven he can lead people while juggling client relationships on various pieces of business."
Prior to joining the Sydney business, Cheeseman worked in Amsterdam and London and has created internationally recognised campaigns for the likes of Lexus, Tourism Australia, CBA, NRMA, Grolsch, Jack Daniels, Lego, WorldPressPhoto, H&M, Emirates Airlines and P&G.
Says Cheeseman: "In the last 12 months we've launched Long May We Play, used meat pies to convince Aussies to download the CovidSafe app, sent an app to space, turned a stadium into a piano and launched a suite of digital products. Needless to say, I'm having fun. It's exciting to step into this role surrounded by such a talented team and to be partnering with smart and ambitious clients."