Last Man Standing, a film directed by Curious Film's Lucy Knox and W.A.M. Bleakley, screened at New York's Museum of Modern Art this past week as part of 'Doc Fortnight 2019', MoMA's festival of international non-fiction film and media.
It was one of only ten short films selected from thousands of international entries.
Shot on 16mm film, Last Man Standing documents Werner Winkelmann, who, as the last person in Australia to process motion picture film, ponders what his retirement could mean for the future of the medium.
MoMA's celebrated festival presented a lineup of features and shorts from around the globe, each chosen for their innovative and boundary-pushing approach to storytelling.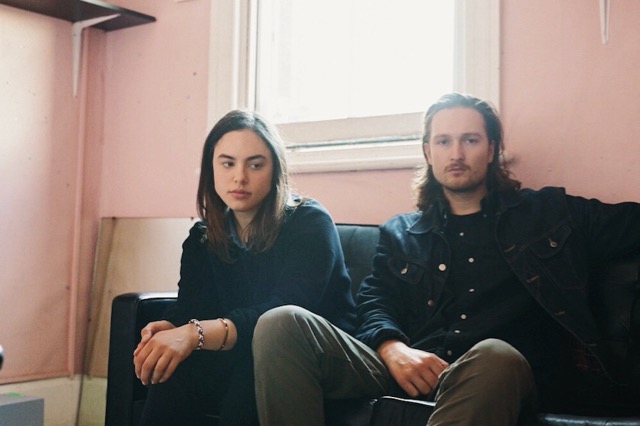 Co-director W.A.M. Bleakley spoke about the remarkable journey Last Man Standing has taken to get on screen at MoMA: "Werner has processed all of our previous short films, and knowing he wishes to retire soon – it's very worrying for the future of celluloid in Australia and New Zealand. The film was born out of this conversation.
"It first became a Tropfest film, and then started to screen at top festivals around the world. It's been a highlight to screen at MoMA, which has an incredible reputation, and it played alongside some amazing films."
Last Man Standing also screened at Sheffield Documentary Festival, Brisbane International Film Festival, Revelation Perth International Film Festival and as a Tropfest Film Festival Finalist.