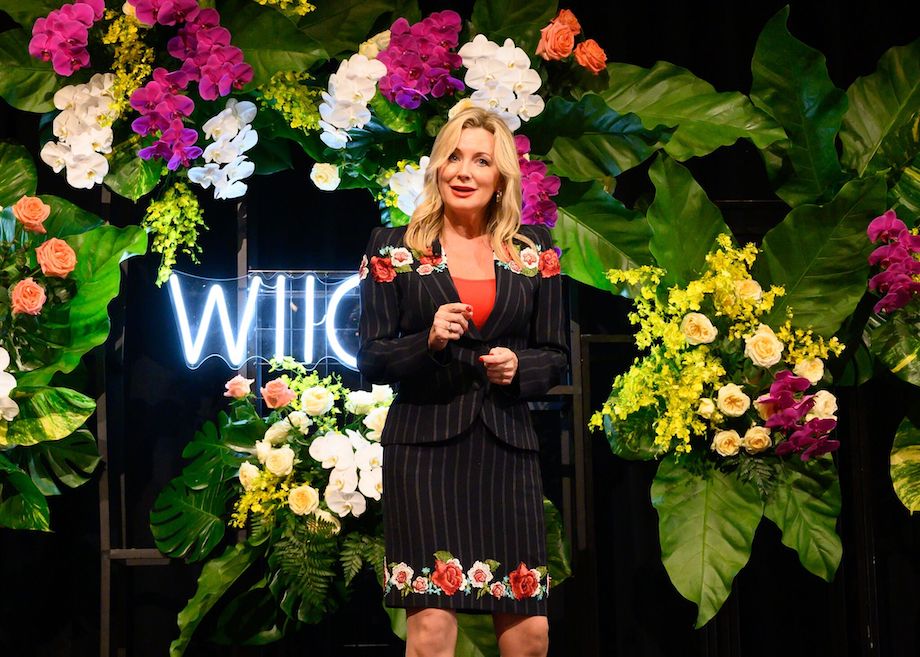 Powered by Meshed Group, Educonnect has chosen TaurusPR for its award-winning expertise in public relations and the education sector to launch Australia's first tertiary education comparison site, enabling education providers to directly connect with and recruit students across the globe.
With a stellar full year 2020 results and becoming a $2 billion Australian success story, Australian-owned and operated, value-added distributor of hardware, software, cloud and emerging technologies Dicker Data has renewed with Taurus. Taurus is running an integrated campaign of public relations and investor relations and also working with the extended Dicker Data Australia and New Zealand teams with TaurusContent projects producing multiple thought leadership curated content pieces.
There's no doubt cybersecurity has become a top priority on today's business continuity agenda and Taurus is working with cyber security innovation leader, Secure Logic with our TaurusPR offering to promote a world first innovative cyber security and digital identity solution.
Also in the cybersecurity sector, Taurus is working with TrustGrid on the launch of TrustGrid, the world's first innovative and patent-protected advanced blockchain technology used to provide preserved, secure and private digital trust services.
Says Sharon Williams (pictured), CEO/founder, Taurus: "It has been a challenging year for many businesses, but I am delighted that Taurus has powered through and maintained our client base while signing up a steady stream of new business. There has never been a better time to be in communications."