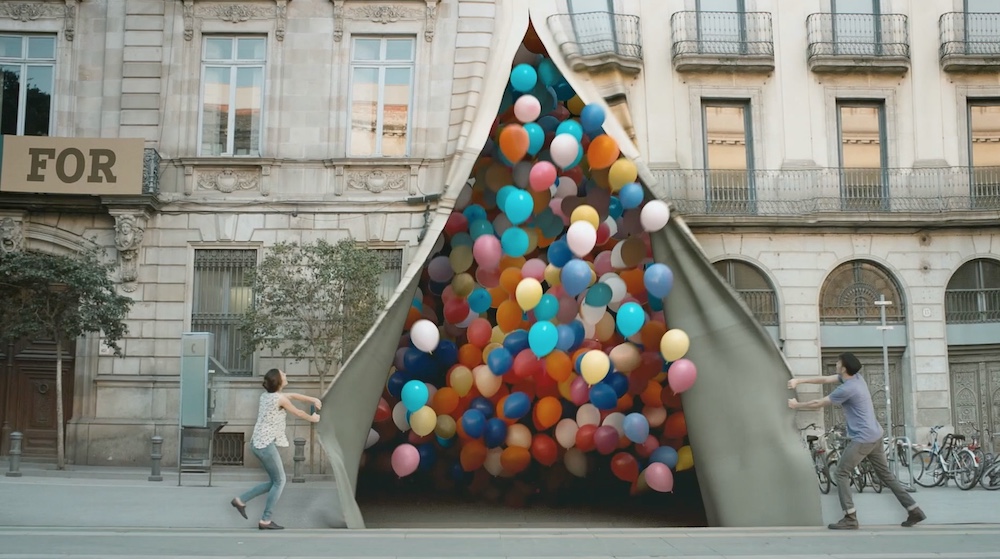 STYLEWAR, known for their cheeky comedy and innovative visual style set the gold standard for technical feats of commercial filmmaking, always inserting their Swedish mischievous spirit into the mix. The directing collective have joined Sedona Productions for representation across Australia and New Zealand.
Founded by Oskar Holmedal and Martin Sjöström, they are drawn to technically challenging spots, and known for their razor-sharp use of hyper-real detail and explosive colour, creating their signature style. Utilising a variety of film and mixed media techniques, their films appear completely effortless, as they seamlessly combine live action, high end VFX and animation, showcasing their playfulness and brilliant sense of humour.
Their work is not only recognised globally in innovative and visually stunning spots for brands including Apple, Google, Coca-Cola, Lexus, HP, Nike, Nissan, Visa, Bacardi, Lexus, Toyota and Monday.com featured at The Superbowl. They also have a wonderful and celebrated collection of music videos.  First collaborating with Moby on the iconic "In This World" their most recent clip "Keep Moving" for Bronson took the music and awards show circuit by storm.  Most notably winning the UKMVA Best Lockdown Video, Best Music Video and Best Animation at the 1.4 Awards and was a shortlist for Best Music Video of the Year at Shots Awards The Americas 2021 and also earned a spot on Creative Review's coveted Best Music Video of the Year list.
Says Kim Wildenburg, managing director, Sedona Productions: "I first worked with StyleWar over 15 years ago in Los Angeles and I cannot sing their praise more highly. They are world class filmmakers with a desire to find bespoke solutions to any creative, whether it be elaborate set builds, VFX, puppetry or great performance. Their films are bold, entertaining and each one is unique. I'm delighted to offer their talent to the local market."
For inquiries, please contact:
Kim Wildenburg on (02) 8379 1202 or via email kim@sedona.com.au.
Cinnamon Darvall at cinnamon@sedona.com.au