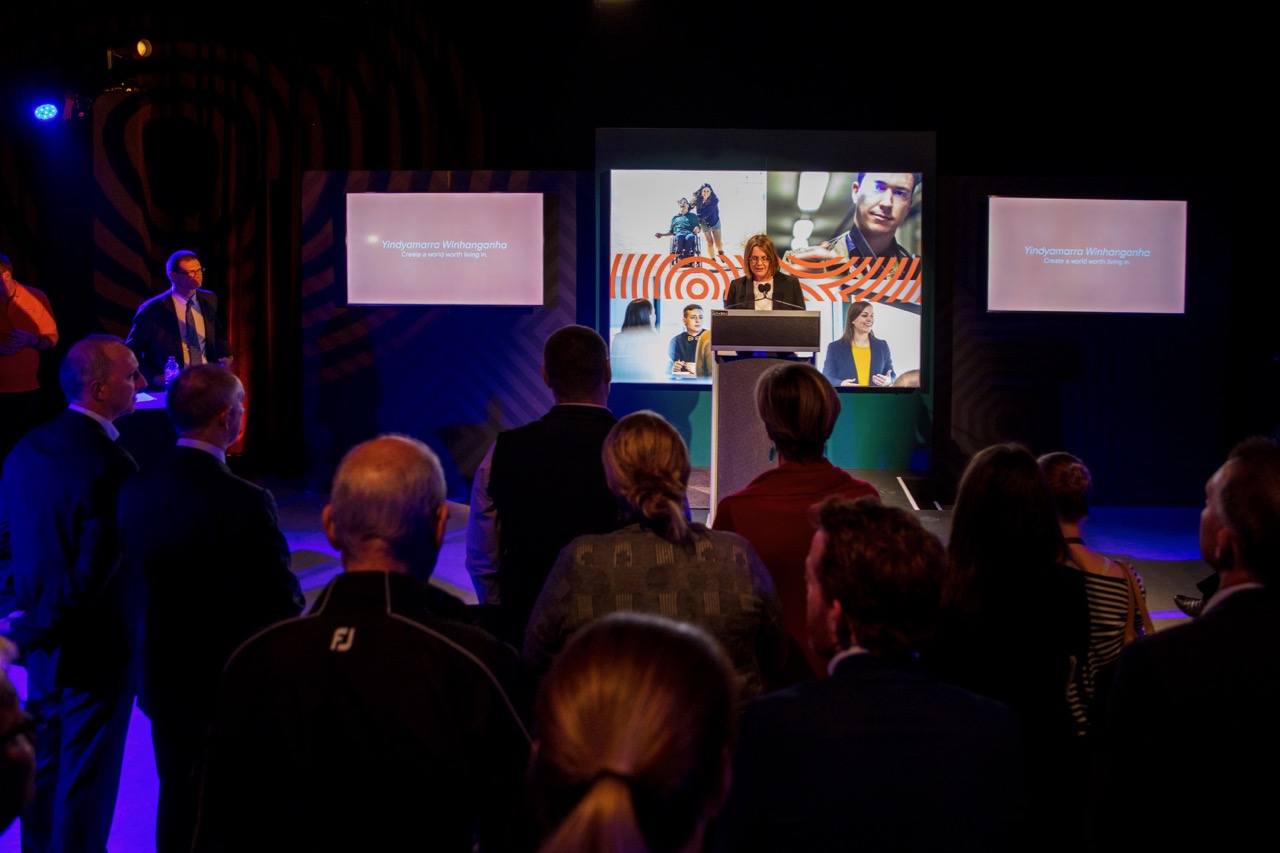 Charles Sturt University, Australia's leading regional university, has appointed BWM Dentsu Sydney as its lead creative agency following a competitive pitch.
Charles Sturt appointed the agency as part of its ambitious brand transformation project, following a decision to focus on the ethos and values of the university as it approaches its 30th anniversary.
Using BWM Dentsu's proprietary strategic framework, 'The Modern Masterbrand', Charles Sturt hopes to build its reputation in market through consistent, compelling and distinctive communications.
To achieve this, 'brand' will be applied as a strategic lens to development (including courses), communication platforms and the delivery of university experience across relevant touchpoints to all key audiences (prospects, students, staff, industry and communities).
With a proven track record of working with some of the best loved brands in the country, BWM Dentsu will harness the full power of its capabilities, including brand experience, film, print, out-of-home, social and content production, to continue Charles Sturt's transformation of both its brand and its business.
Says Professor Andrew Cann, vice-chancellor, Charles Sturt University: "Here at Charles Sturt University we really do live by our ethos of Yindyamarra Winhanganha – a Wiradjuri phrase that guides our commitment to create a world worth living in. BWM Dentsu understands how important it is to us to share who we are through everything we do, and we look forward to working with them over the coming months to bring this to life through our new creative communications."
Says Shawn Walker, executive director and chief marketing officer, Charles Sturt University: "BWM' Dentsu's Modern Masterbrand approach is the perfect fit to build on the way we take our new brand to market. It aligns with the broader business transformation occurring across Charles Sturt University and our desire to embed our brand into everything we do."
Says Alex Carr, managing director, BWM Dentsu Sydney: "As soon as we met the team at Charles Sturt University, we knew it was going to be a fantastic partnership. They're smart, ambitious and warm, and have strong values that resonate very closely with ours. We can't wait to get cracking."
BWM Dentsu is set to launch a new and improved brand campaign for Charles Sturt University in time for the summer recruitment period.