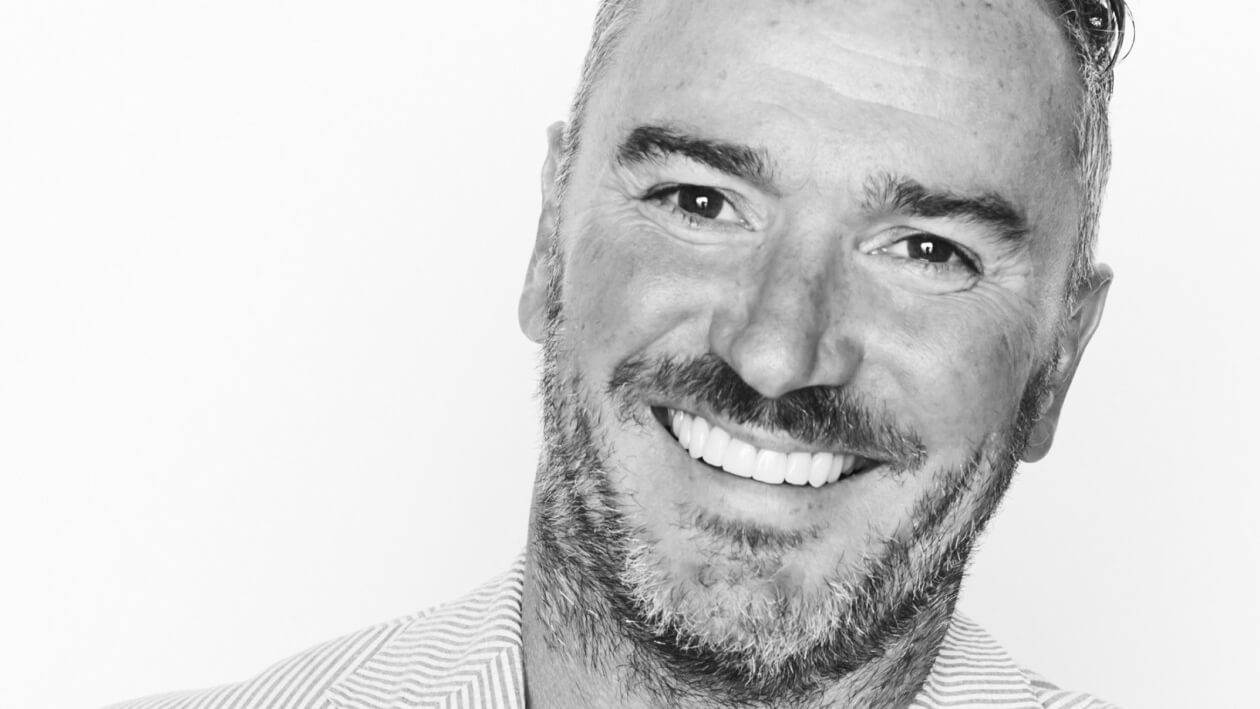 Sid Lee USA has appointed Deloitte Digital Australia's Andy Bateman as its new chief executive officer. He moves to the US after nine years in Australia and two years with Deloitte.
In his role as CEO, Andy Bateman will drive Sid Lee's vision to build the most progressive digital-first creative company focused on orchestrating differentiated and branded end-to-end customer experiences.
After a career in advertising heading up strategy and global client leadership roles in New York, London and Australia; Bateman became CEO of consultancy Interbrand in New York, returning the business to growth and transformation/ digitisation before coming back to Australia to turnaround and build a global footprint for research and strategy consultancy, The Leading Edge. He then led customer segment marketing at Telstra – where he was responsible for marketing both domestically and internationally. In June 2017, Bateman joined Deloitte in the role of national lead partner.
Bateman brings 25 years' experience in helping international businesses, brands and teams to initiate the changes that spur dramatic growth. With a career across global and domestic roles, as a senior client, agency leader and management consultant, he brings a unique set of experiences and perspectives on how the landscape is dramatically changing for clients and how they can respond to market disruption and transformation. As a leader and senior client advisor he has helped CEO's, governments, boards and leadership teams come to grips with the increasing impact of new technologies, the drive to customer centricity, the application of data as advantage and support for innovation and growth.
Says Bertrand Cesvet, CEO of Sid Lee Group: "Sid Lee has always been a disruptor. We thrive in this era where technology continues to disrupt just about any dimension of our lives. To drive results, brands and their creative partners need to push boundaries, to use digital and analog customer experiences that are desirable, frictionless and above all created with humanity and purpose. Andy's business acumen, combined with his extensive experience in digital, data and consulting, brings new firepower to Sid Lee's vision."
Says Bateman: "Sid Lee is among the creative industry's most unique firms. For the past 25 years, they've been successfully innovating and pushing the boundaries of creativity by introducing new disciplines, integrating new talents and building a very powerful forward-thinking culture.
"What's exciting to me is the depth and breadth of talent. From its architecture and design roots to its digital solutions, this is no ordinary creative business. With no legacy of expired agency practices, Sid Lee is a change-maker. This creative firm, now materially enhanced with the talents of Digital Kitchen, Hornall Anderson, Infrared and RedPeak is a incomparable ally for clients looking to digitally reinvent their businesses through exceptional design know-how and creative differentiation. For me personally, this is an incredible opportunity that I just couldn't resist and a terrific next step in my career journey. It also marks a return to the US after nine wonderful years in Sydney."